Cadence™ System Master Controller (SM-1070)
Allows PED based wireless control
 ALTO Cadence™ System Master controller (SM-1070) links aircraft CMS components with various communication protocols. Provides remote control (via PED) of components using the existing Wi-Fi or LAN system onboard.
Interconnectivity between devices provides for a simpler, more flexible, and capable user experience. Devices supported include but are not limited to:
ALTO Forte amplifiers, ALTO Acapella speaker and headphone amplifiers, ALTO relay, temperature, cabin call controllers.
Blu-Ray players, Innovative Advantage AVDS node, Infrared remote controls.
Provides control of a variety of digital devices using ALTO's Cadence keypads.
Supports PED based remote control with IOS or Android operating systems
PED based control options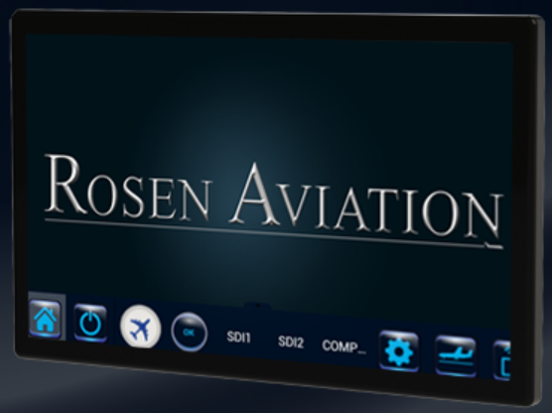 Cadence™ Cabin Management System capabilities
PED based control via IOS or Android, Customizable passenger controls, Relay and Temperature controllers
Cabin audio selectors, Entertainment amplifiers with PA option, High Fidelity speakers
Headphone audio distribution, HD video monitor and distribution
Contact us for a fast quote