Welcome to the ALTO Sound™
Our exclusive line of audio systems have been designed by the ALTO engineering team to deliver reference level performance, known in the industry as ALTO Sound™, by adapting to each cabin's requirements, and providing to the VIP and every passenger in the cabin with an impeccable audiophile listening experience.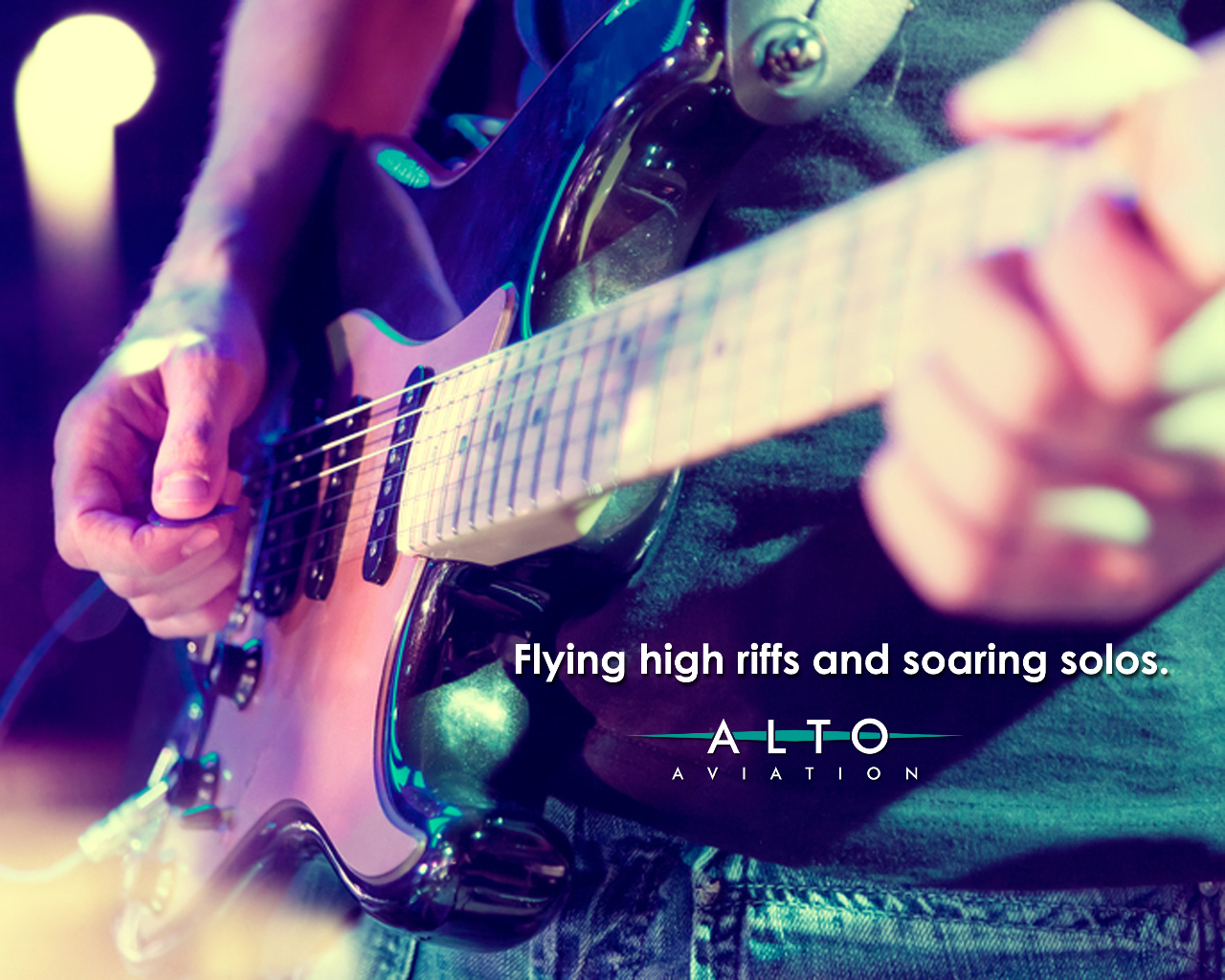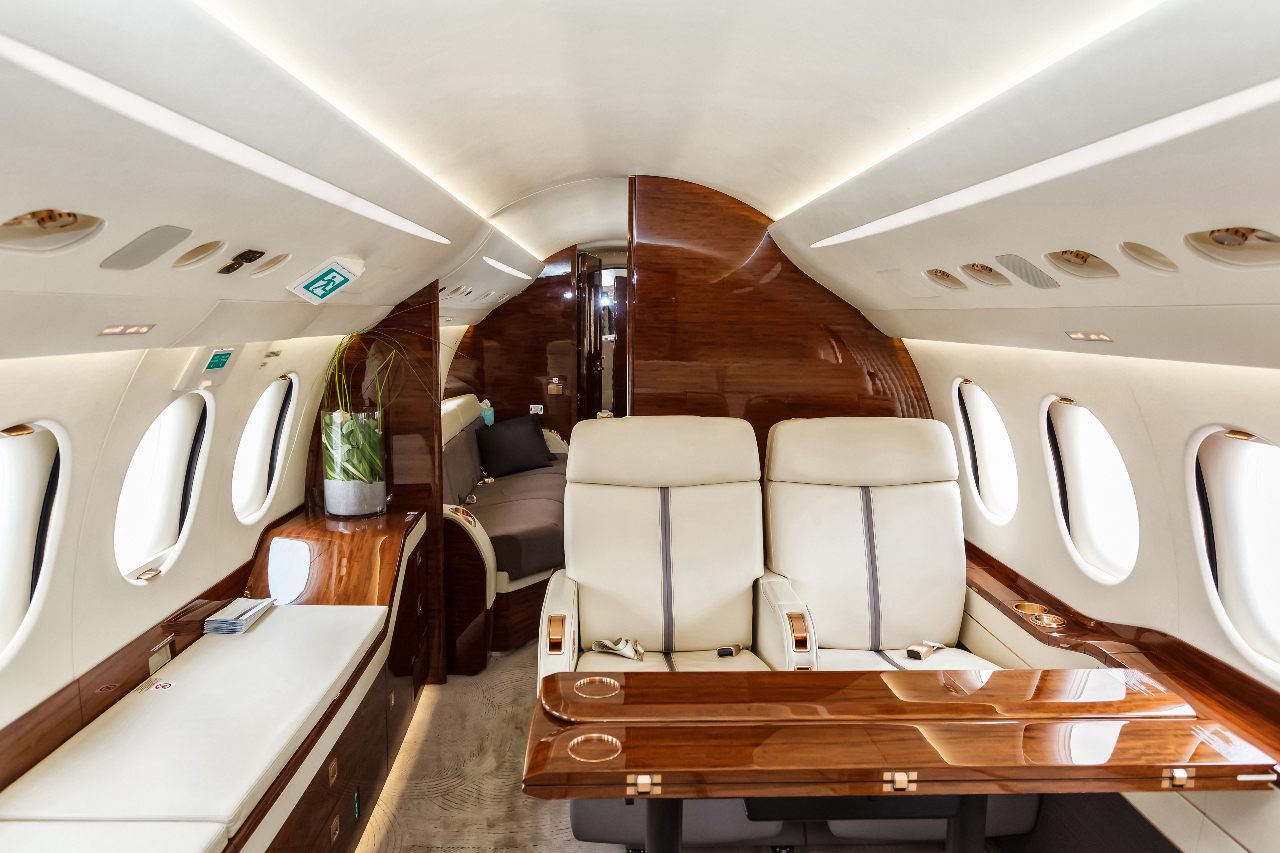 Over 20 Years as Leaders in Business Aviation in Cabin Audio Systems for all Aircraft Models.
From the lightest jets and turbo props, to the VVIP aircraft, for over twenty years, ALTO Aviation has designed, manufactured and distributed thousands of custom cabin audio systems for most major OEM and retrofit aircraft, bringing no-compromise, audiophile quality sound to each one of our customers who demand the most powerful and outstanding audio performance at 40,000 ft.
Center Stage Experience at 40,000 ft.
The ALTO nVELOP™ Digital Surround Sound System brings the excitement and amazing sonic impact of surround sound to the aircraft cabin, setting the standard for aircraft cabin audio performance.  Our engineers work very closely with the cabin team to design components and specify speaker locations that are optimized for each aircraft cabin.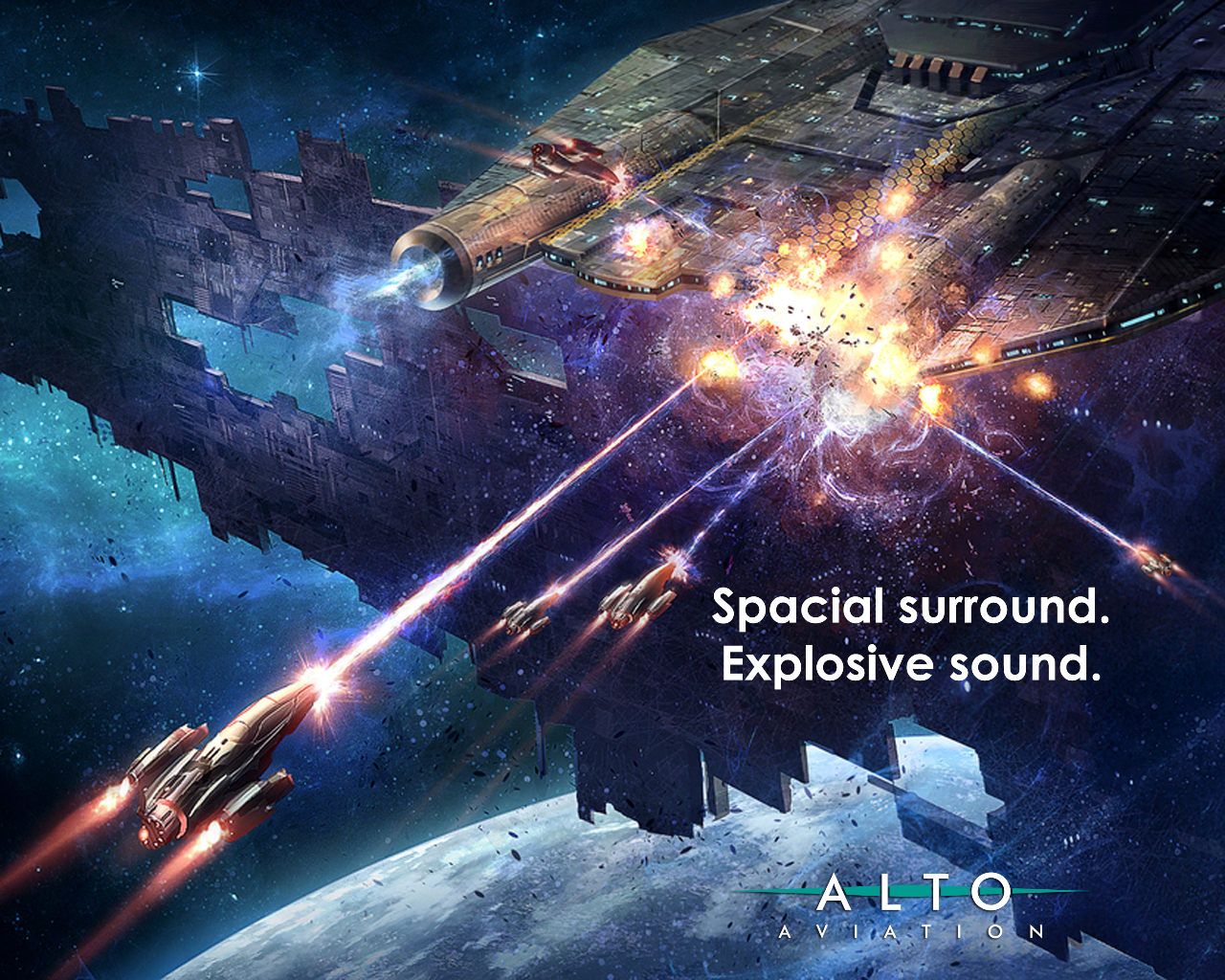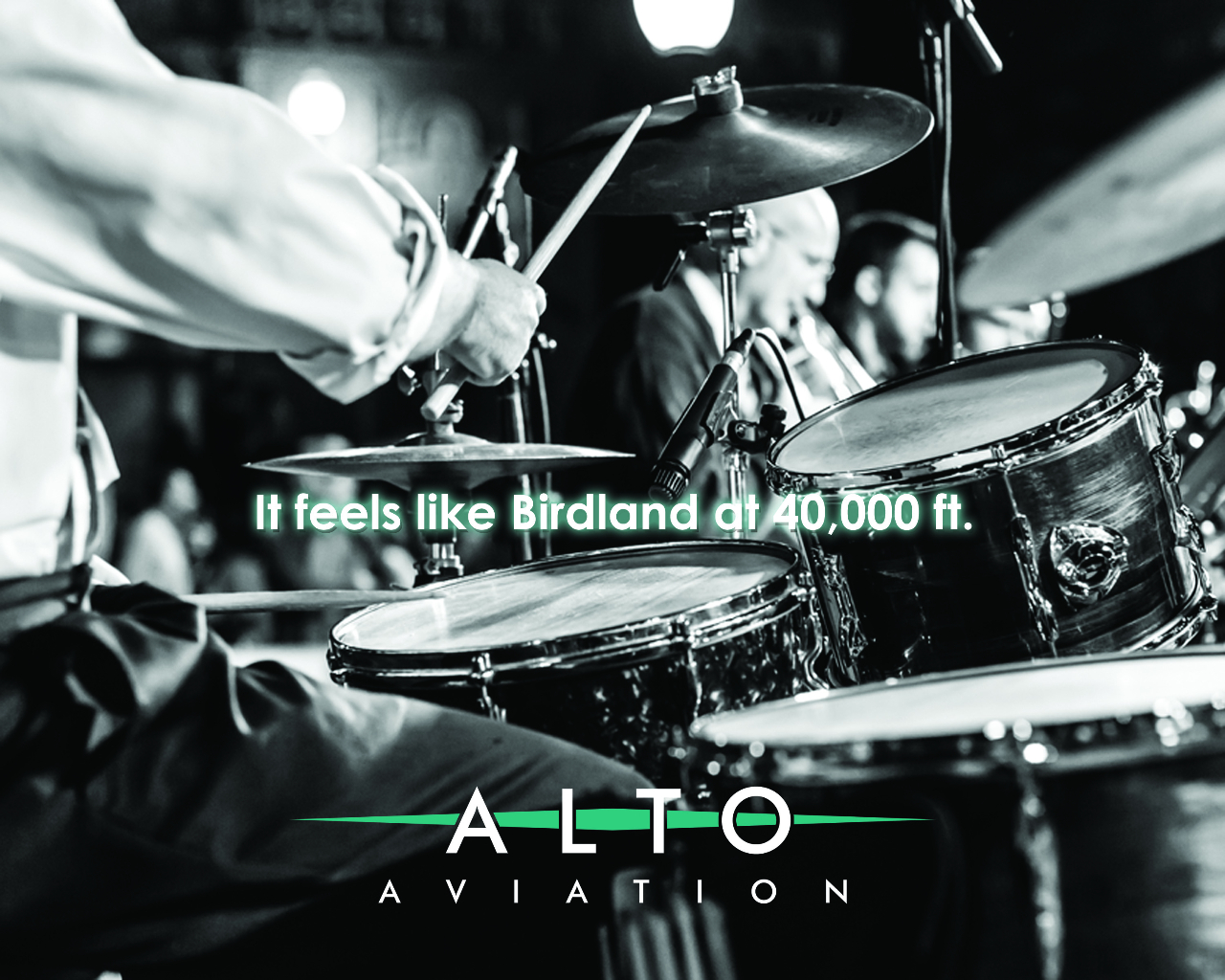 Audio Designed With Your Aircraft In Mind.
An ALTO acoustic engineer is assigned to each aircraft from start to finish to ensure that the custom audio system is specified, designed, and installed to meet the most extreme demands and provide with the most powerful listening experience available in Business Aviation.