Welcome to ALTO Sound™:
Envelop your cabin with the most powerful sonic experience customized for all aircraft in Business Aviation
Our exclusive line of audio systems have been designed by the ALTO engineering team to deliver reference level performance, known in the industry as ALTO Sound™, by adapting to each cabin's requirements, and providing to the VIP and every passenger in the cabin with an impeccable audiophile listening experience.
ALTO Aviation is offered as standard equipment on Gulfstream G650/650ER, G450/550 Elite Series, and G280 models, Falcon F7X, F900, F2000, Embraer Lineage 1000, Legacy 650, 600, 500, 450, Cessna Citation X, Sovereign, Latitude, and Sikorsky S-92 & S-76. We are currently working under NDA with other major OEM's on integration of ALTO Aviation products as standard equipment across many aircraft platforms.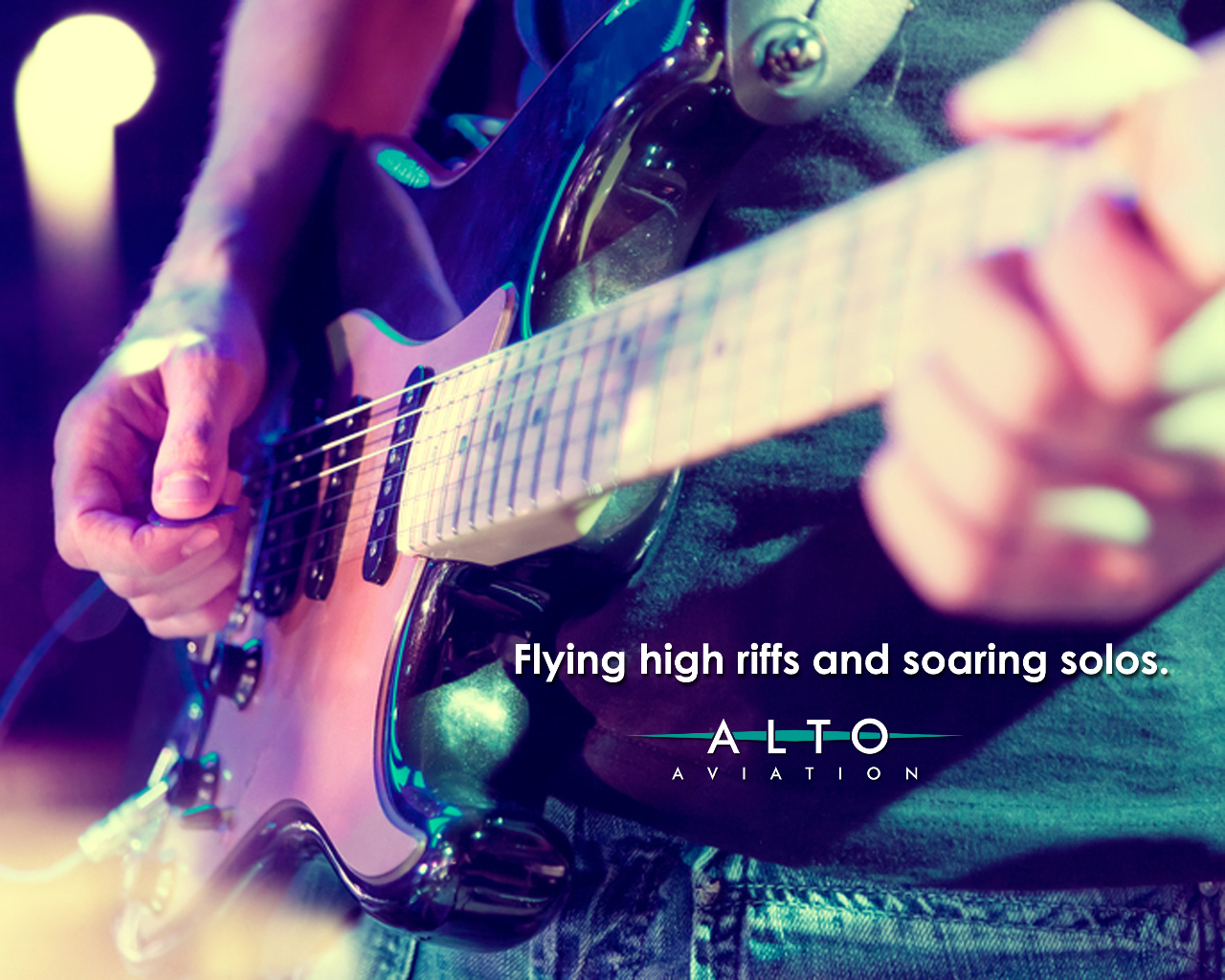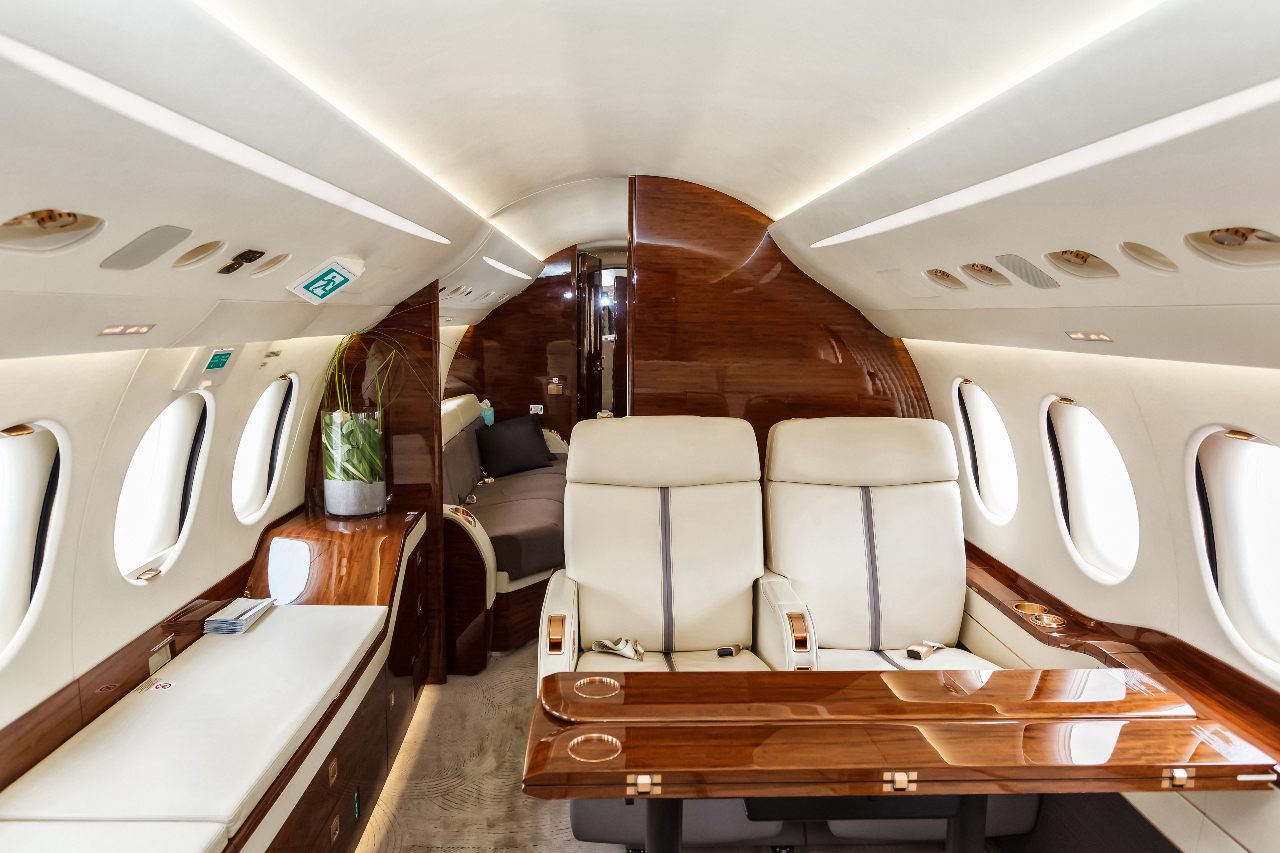 Over 20 Years as leaders and innovators in Business Aviation in Cabin Audio Systems for all aircraft models.
From the lightest jets and turbo props, to the VVIP aircraft, for over twenty years, ALTO Aviation has designed, manufactured and distributed thousands of custom cabin audio systems for most major OEM and retrofit aircraft, bringing no-compromise, audiophile quality sound to each one of our customers who demand the most powerful and outstanding audio performance at 40,000 ft.
ALTO Aviation custom audio systems are offered as an integral part of the Honeywell Ovation™ & Rockwell Collins Venue™ Cabin Management Systems. ALTO is also the preferred choice for retrofit installations for all business aircraft, small to large, throughout the world. With more than 3,000 sound systems flying the skies, ALTO remains today the unrivaled leader in high-end cabin audio & entertainment systems.
ALTO nVELOP™ Digital Surround Sound: Immersive Center Stage Experience at 40,000 ft.
ALTO nVELOP™ Digital Surround Sound System is a reference in audiophile quality in Business Aviation. This innovative audio system envelops each passenger in the cabin, providing the most outstanding immersive sonic experience.
Our customized configurations provide the excitement and amazing sonic impact of surround sound to your aircraft cabin, setting the standard for state-0f-the-art aircraft cabin audio performance.
ALTO inhouse acoustic engineers work very closely with all installation teams to design customized components and specify speaker locations that are optimized for each aircraft cabin, providing the most powerful front row, center stage audio surround sound experience at 40,000 ft.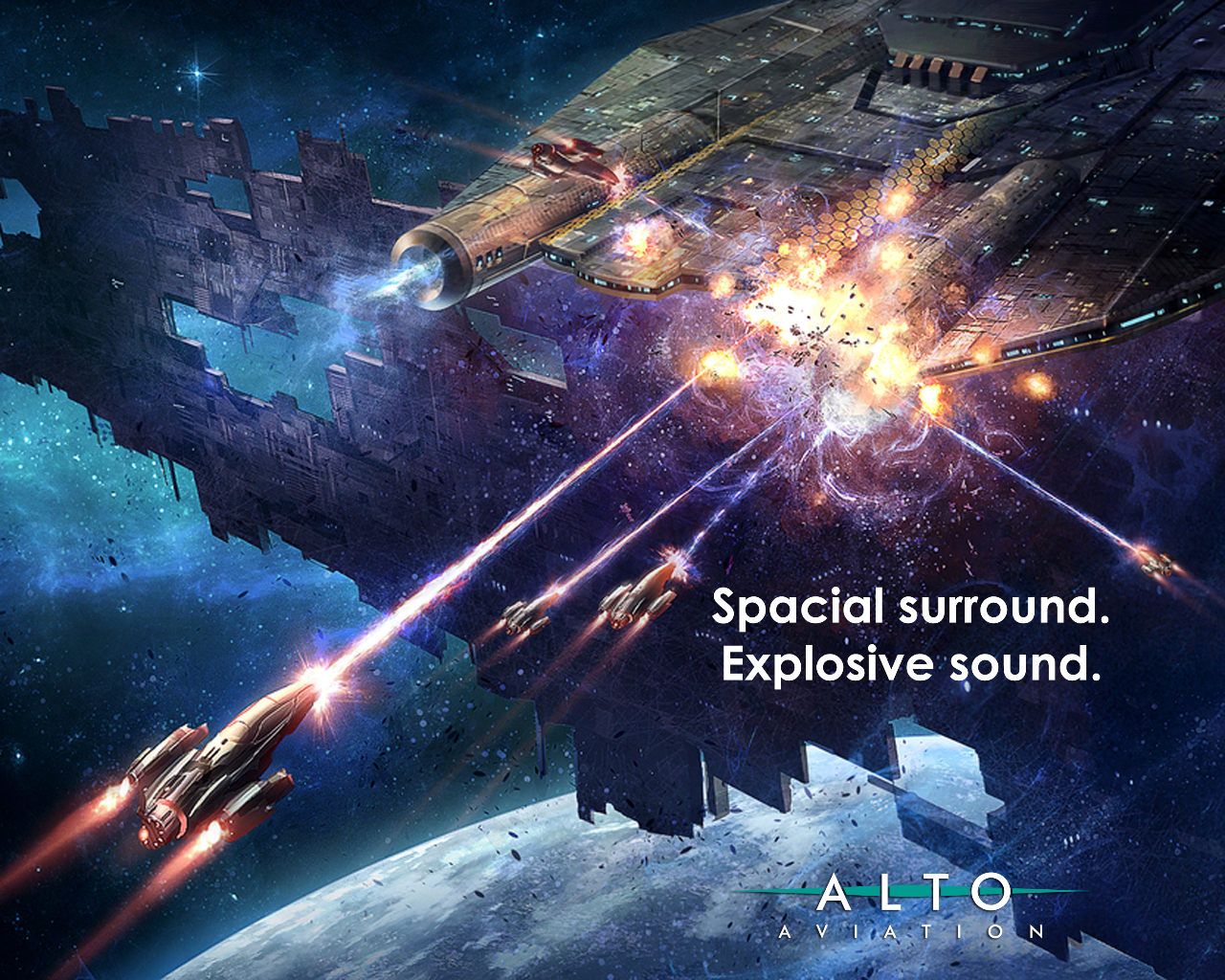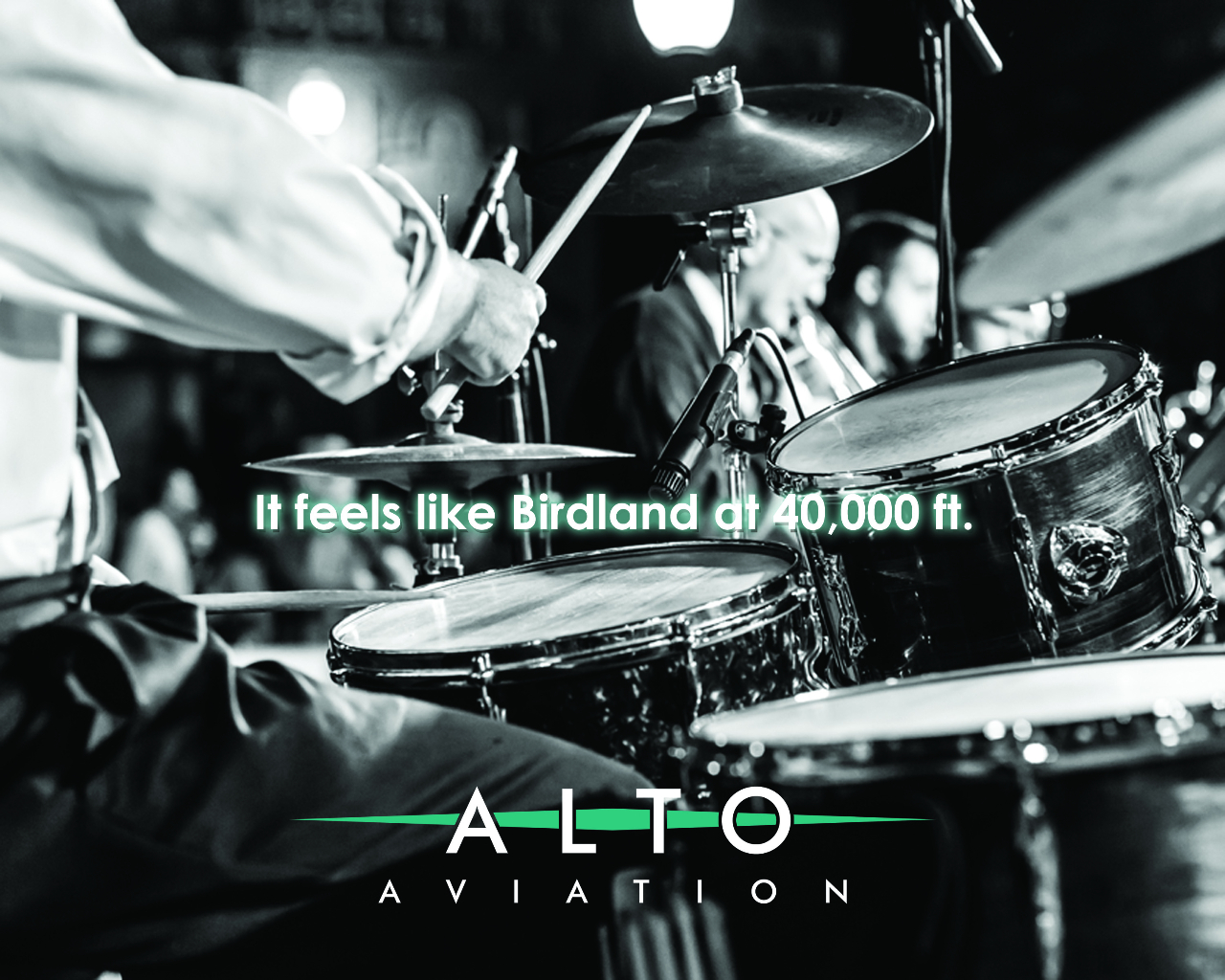 Premium customized cabin audio designed with your aircraft in Mind.
An ALTO cabin systems engineer is assigned to each aircraft from start to finish to ensure that the custom audio system is specified, designed, and installed to meet the most extreme demands and provide with the most powerful listening experience available in Business Aviation.
Tuning a cabin audio system in a business jet is both an art and a science. While the tuning process is rooted in science and data, it requires a highly-skilled and experienced audio systems engineer to effectively tune the audio system.
Contrary to popular belief, there is no "knob turning or slider moving" during an onsite audio tuning. A precisely calibrated microphone is used to record acoustic measurements via custom-designed computer software, called the ALTO Measurement Suite™. This innovative, proprietary software not only registers and records these measurements but processes the results based upon the application and intended use by each customer, always exceeding expectations by providing the most spectacular front row, center stage experience available in Business Aviation.