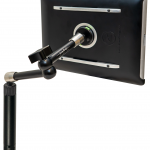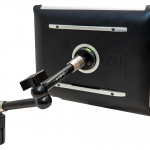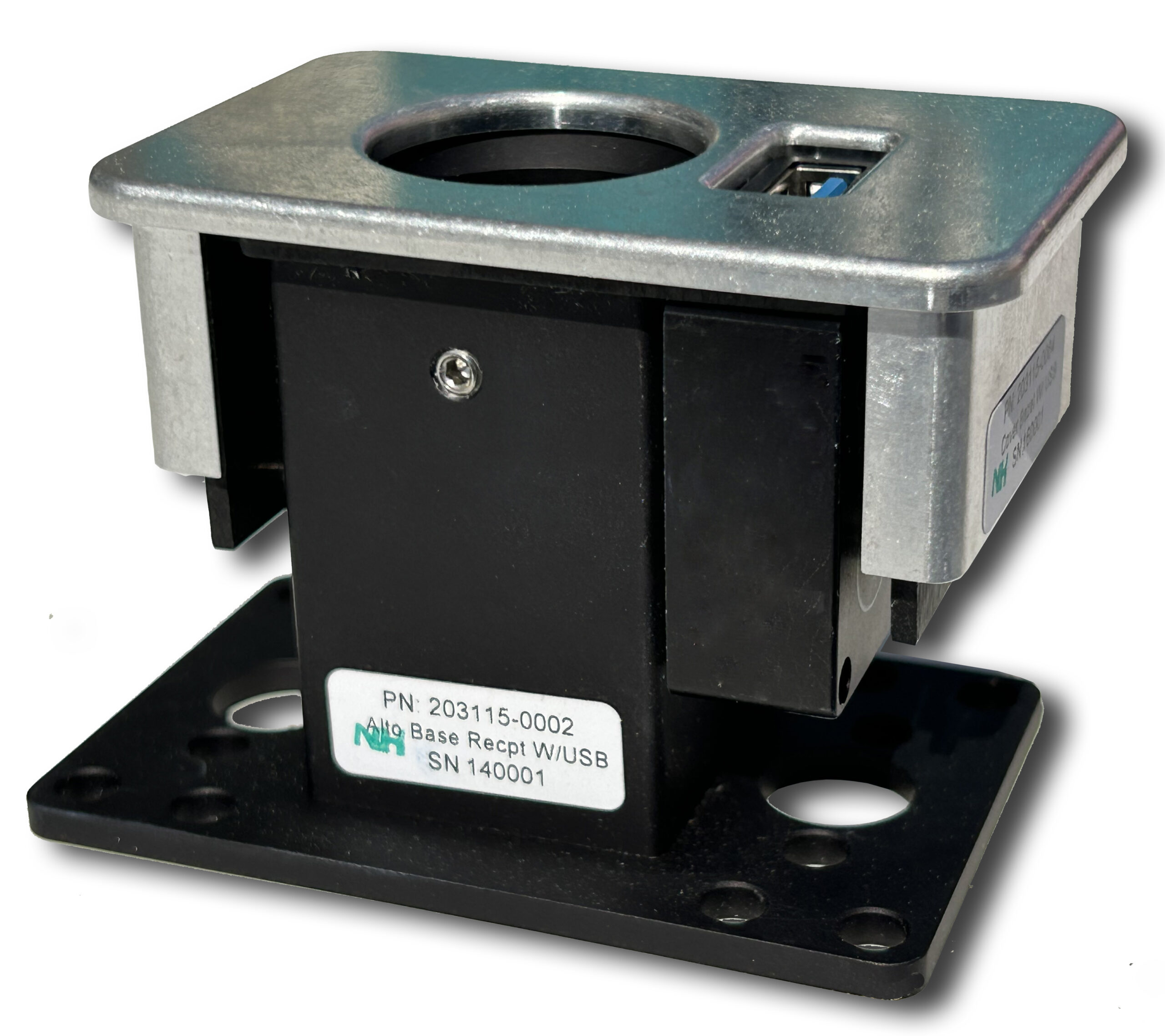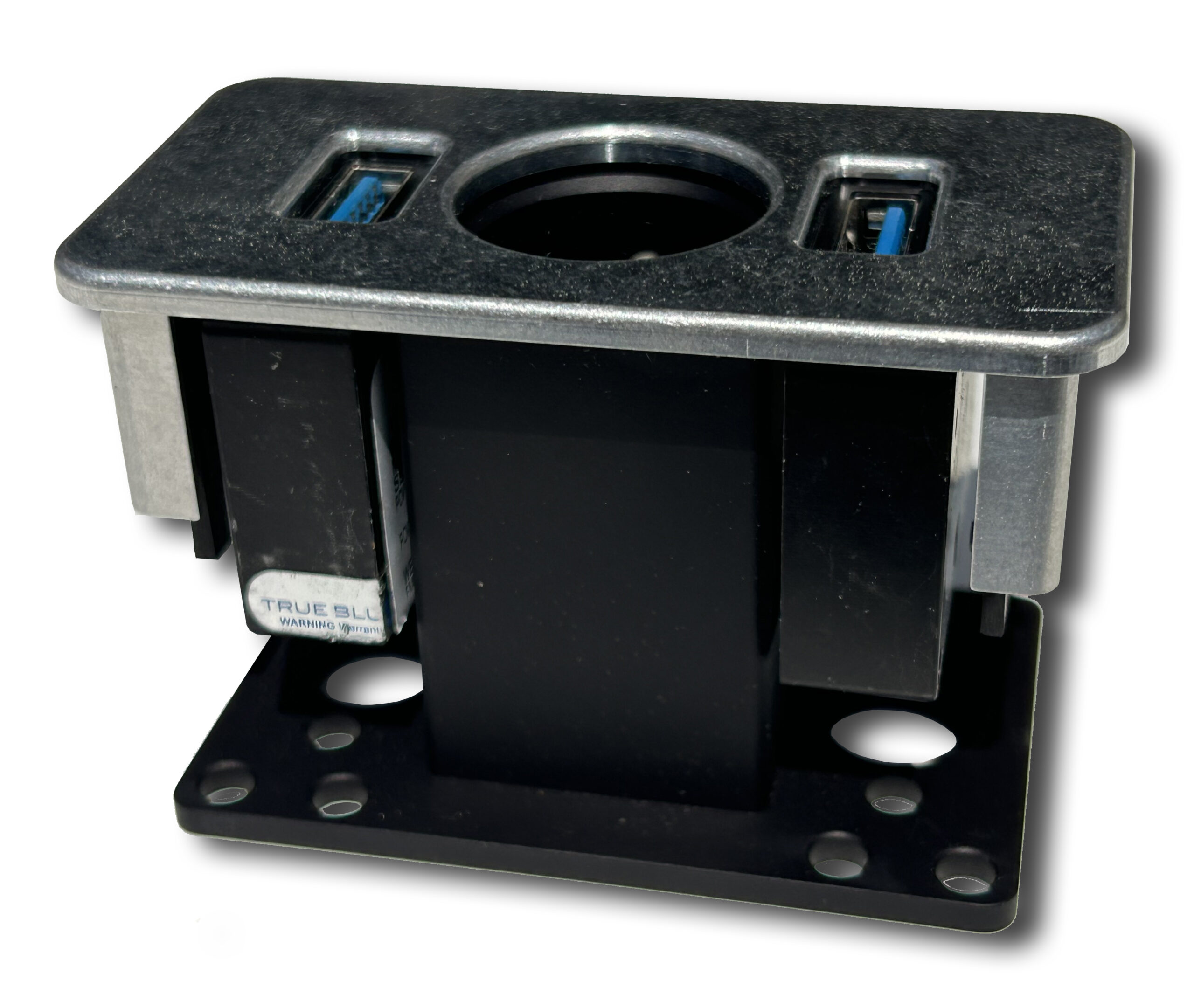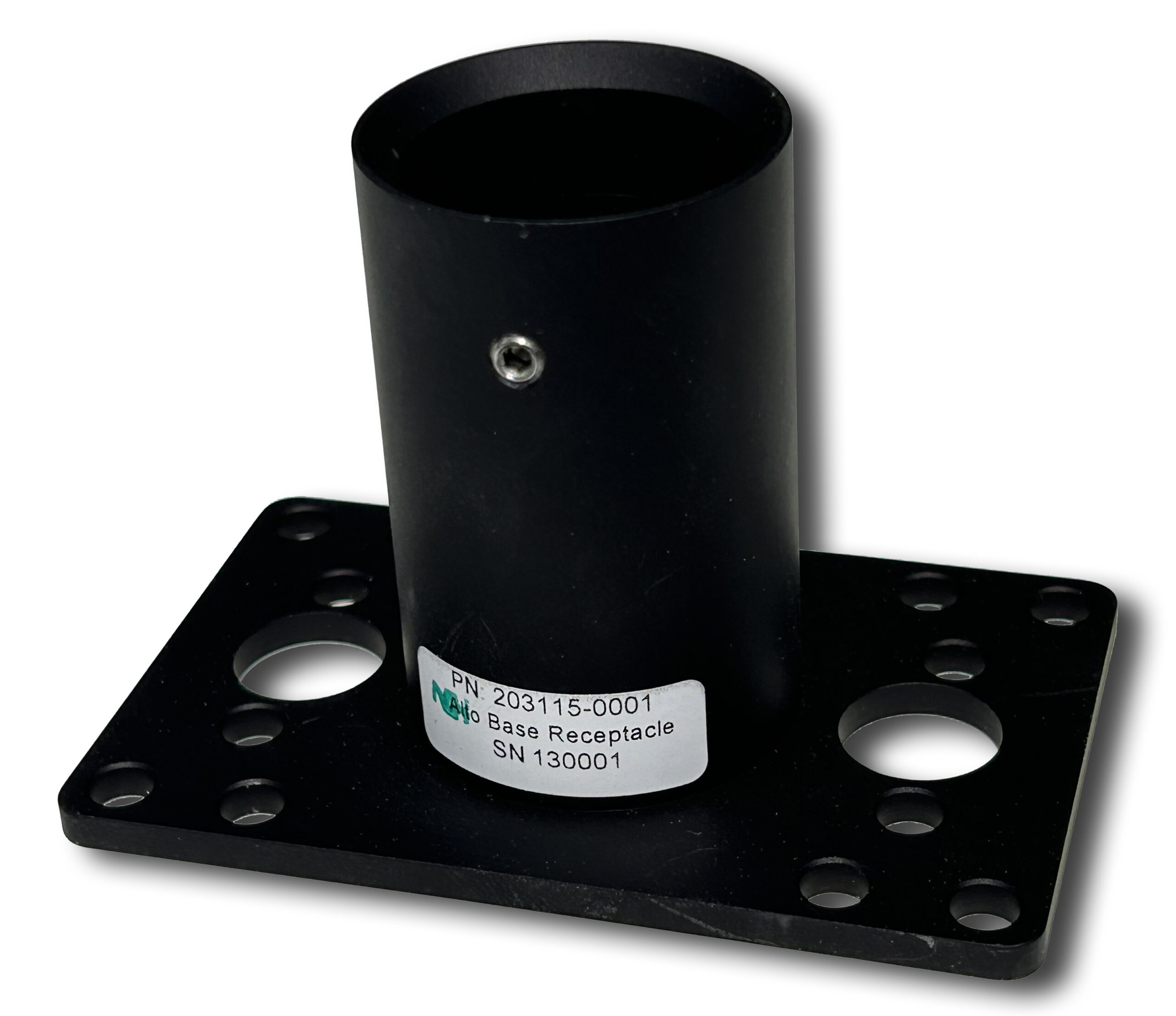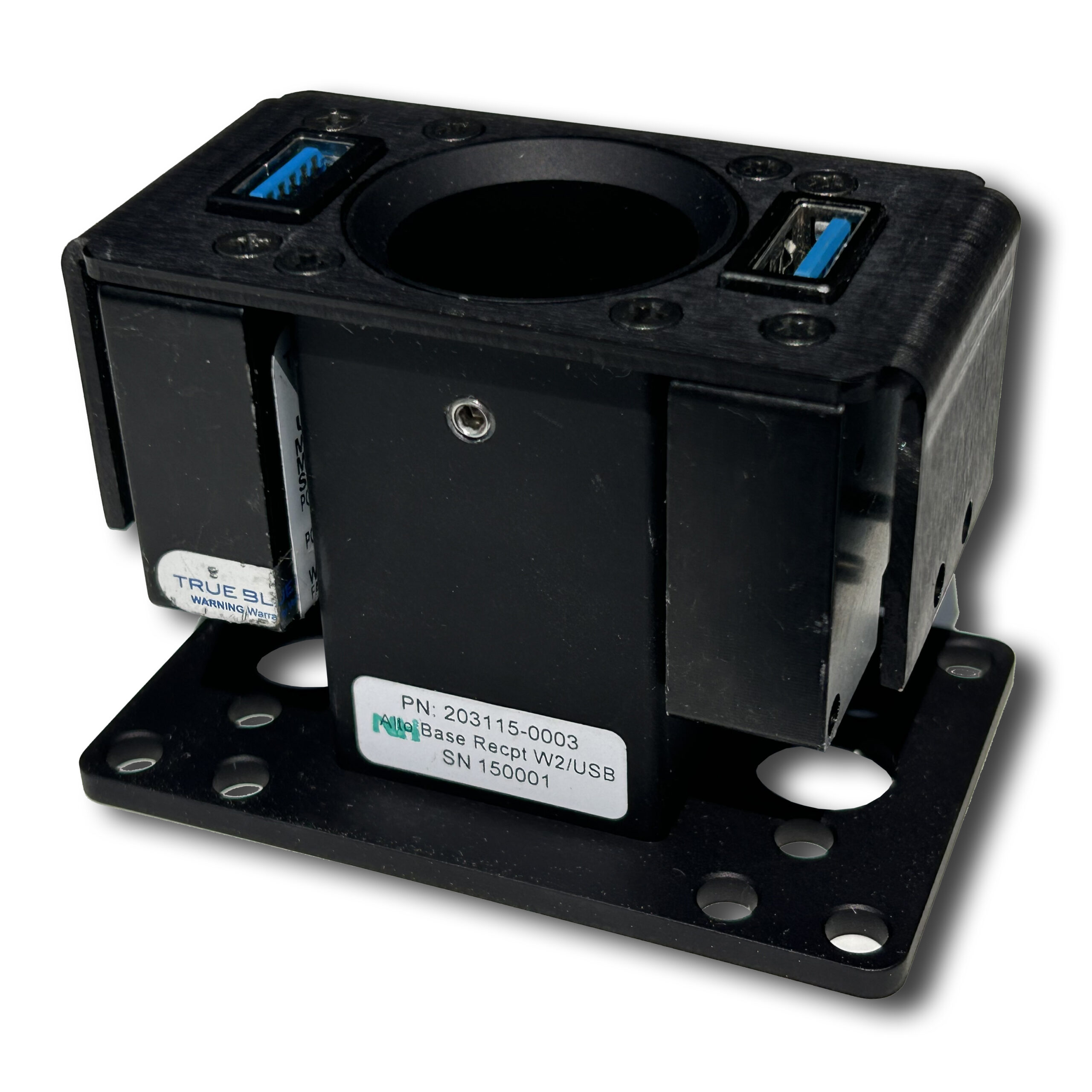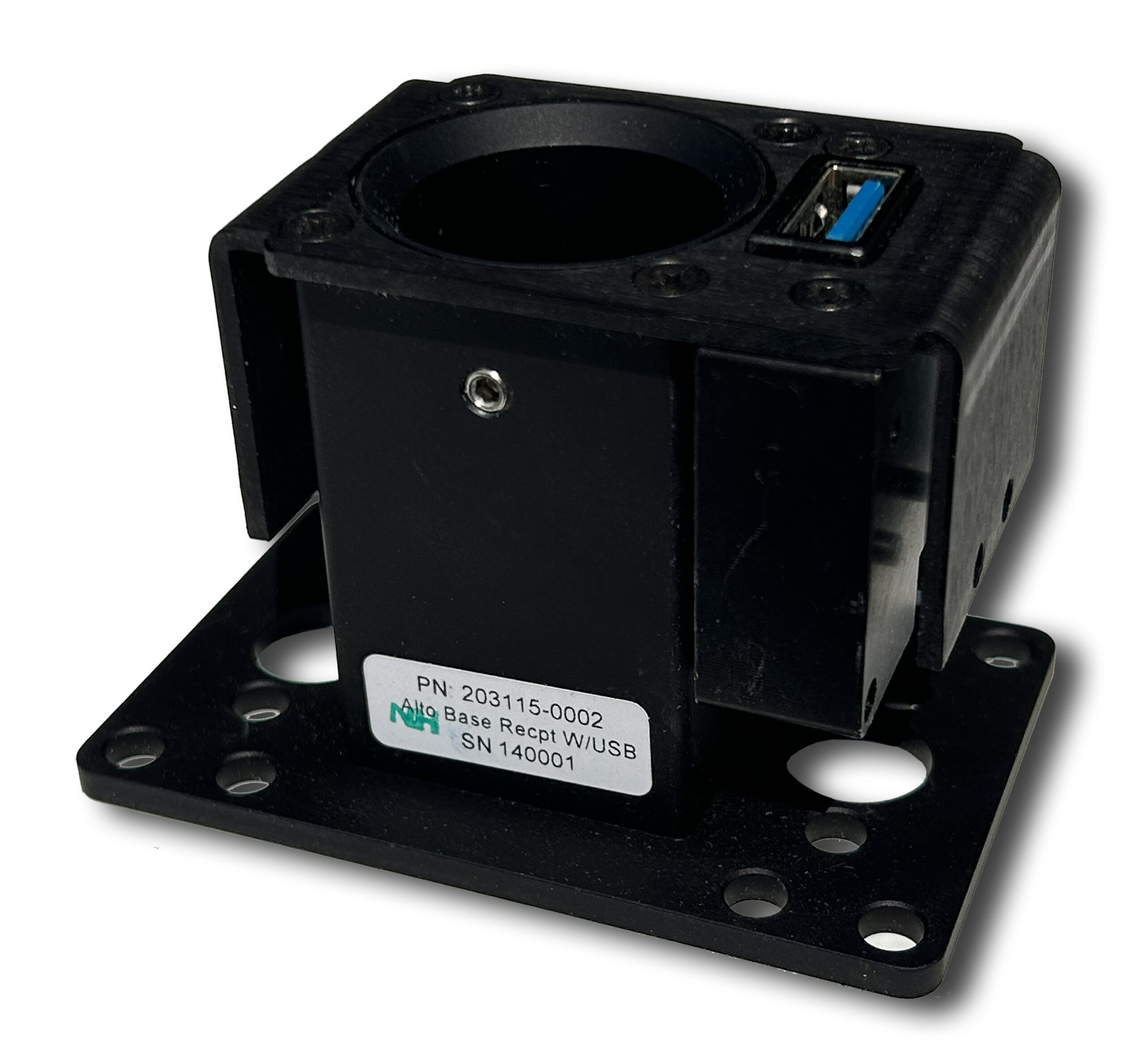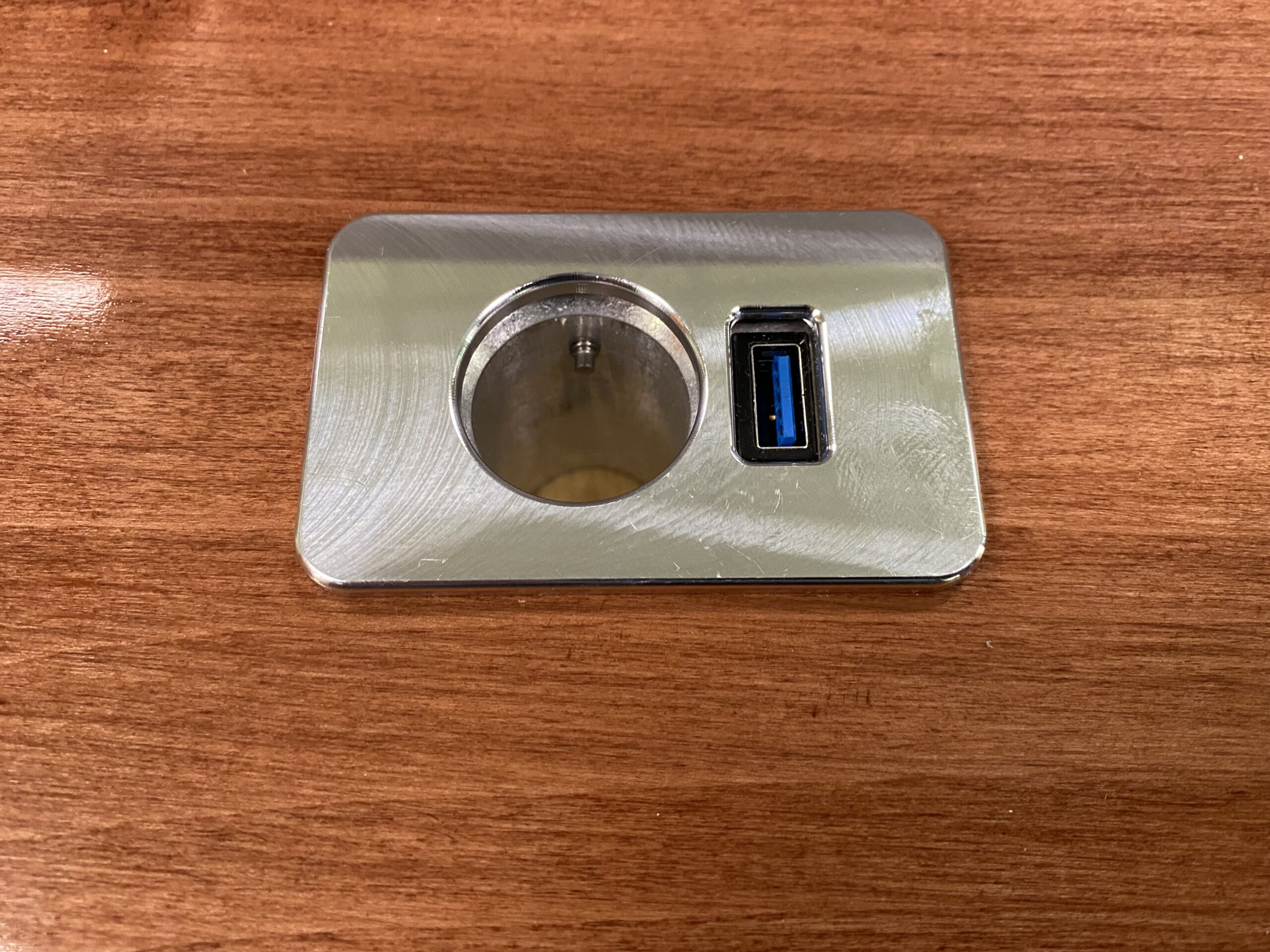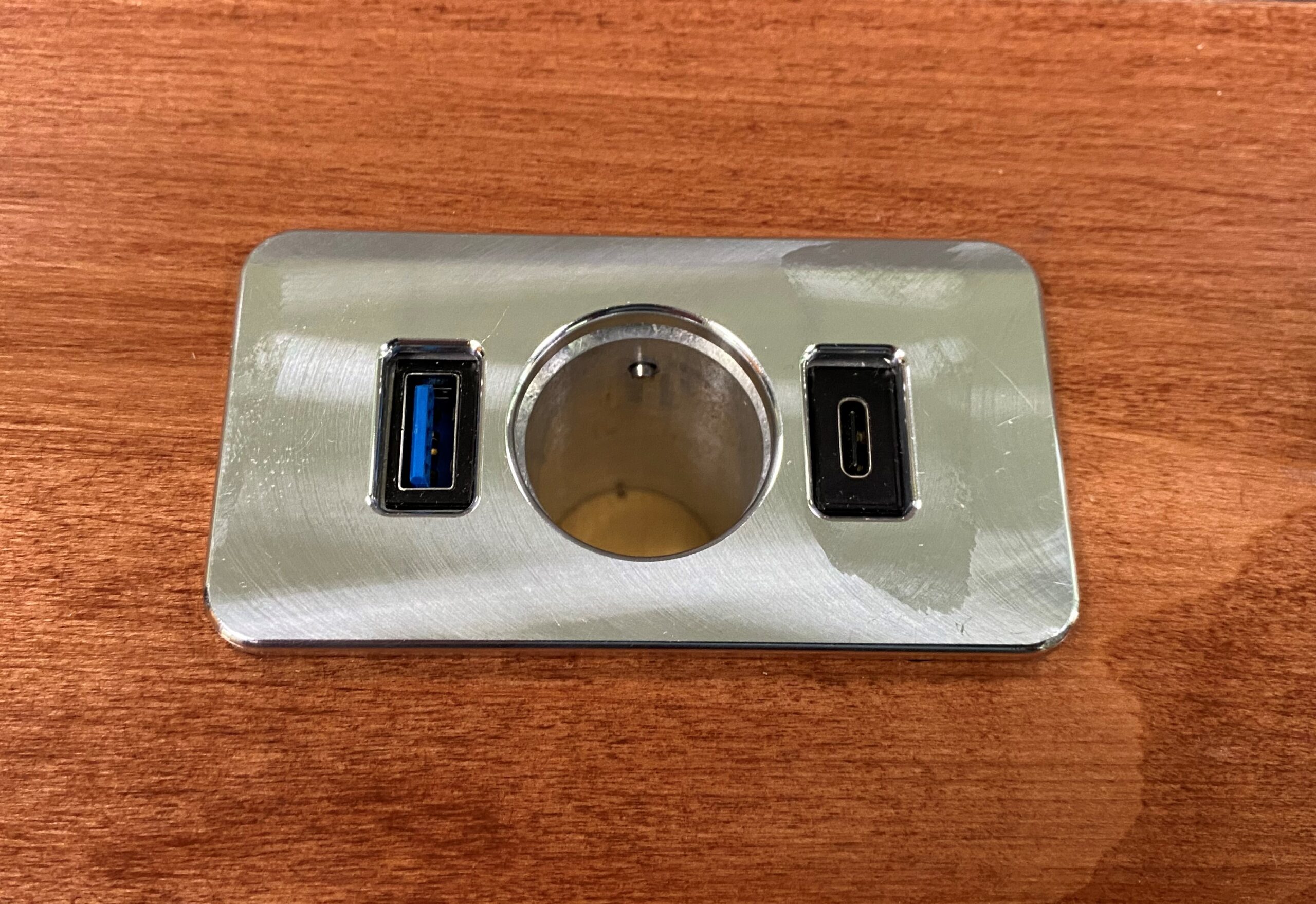 Tablet Holders / Articulating Arms for PEDs
New Base Receptacles with USB/Dual USB options
ALTO Aviation tablet holders are designed with simplicity in mind. In a strategic partnership with MyGoFlight, ALTO offers a mount that is 100% fit compatible with Rosen Plug-In bases. The universal mount is designed to drop into Rosen circular Micro D-Sub or Pogo Pin existing bases. It is fully compatible with all MGF devices holders, allowing an array of mounting provisions for PED. 
Articulates in all directions. Assembly available in 6″ and 1″ height.
Three independent joints adjustable and lockable from a single, centrally located control know.
Easy & convenient partial loosening and precise device positioning.
Once locked, it securely stays in the desired position with no compromises.
Unrivaled price.
Installation and Operating Manual