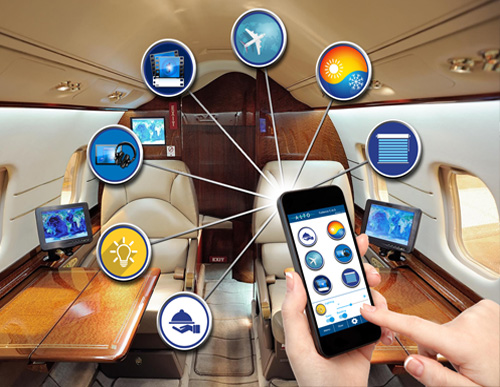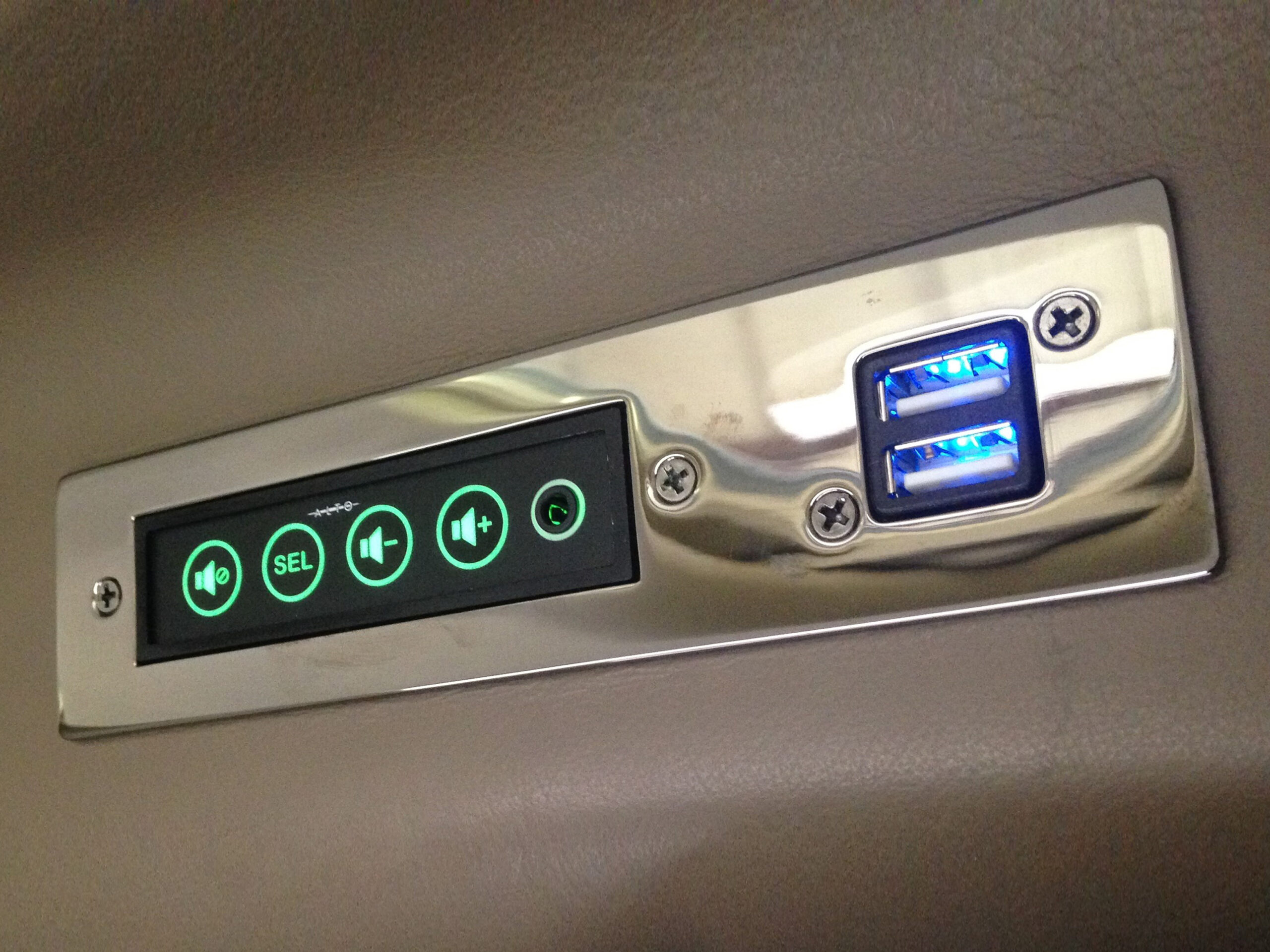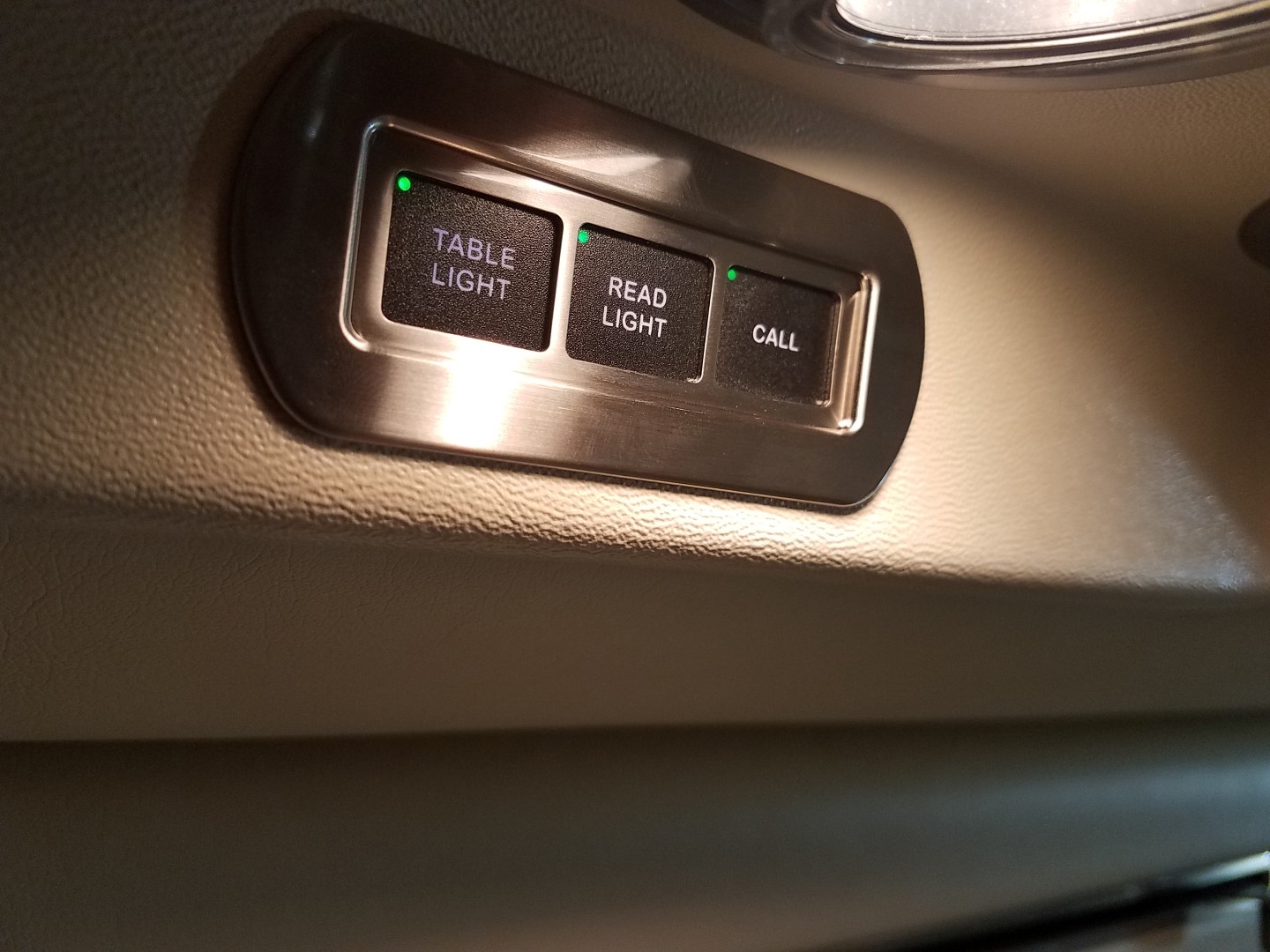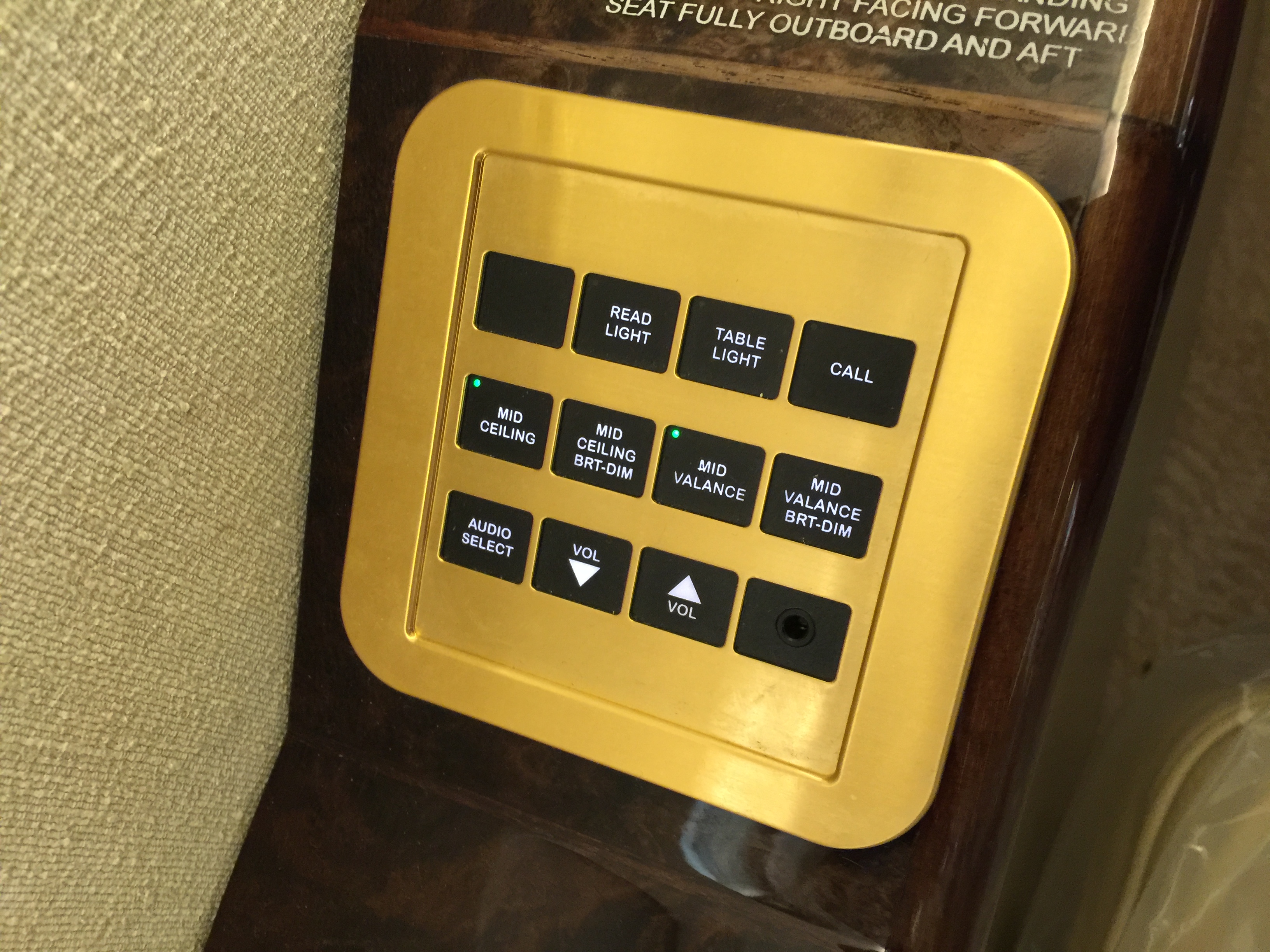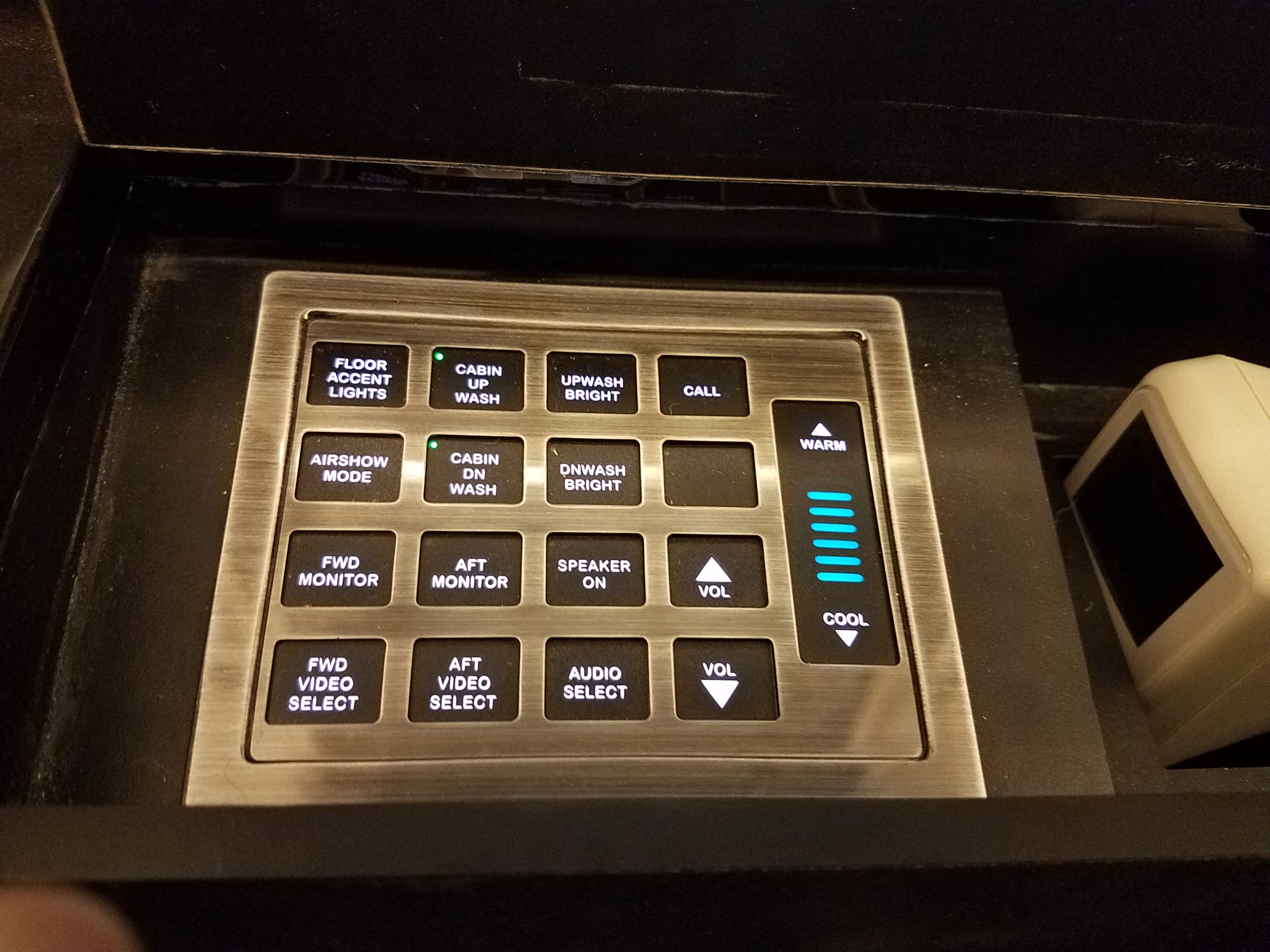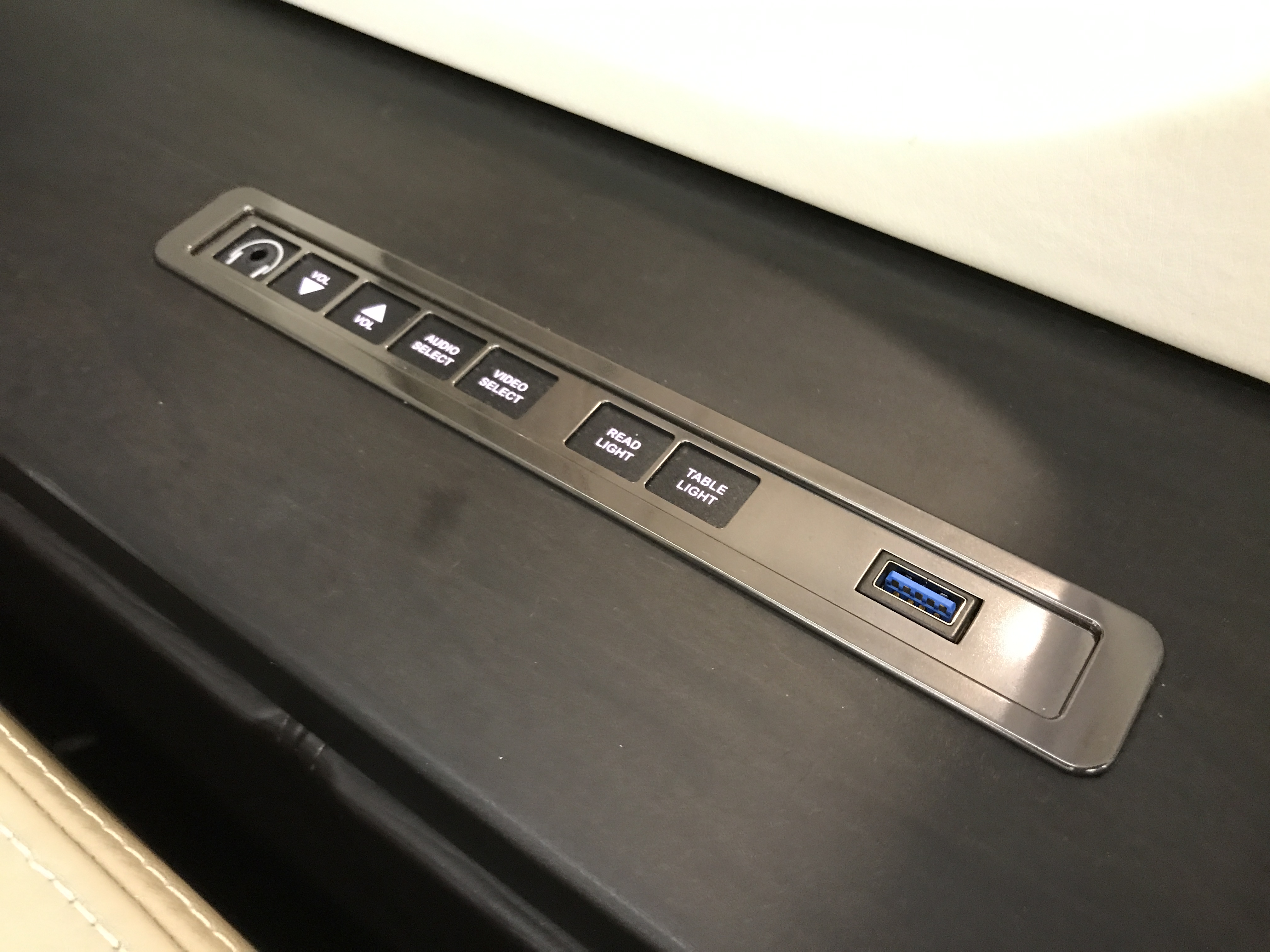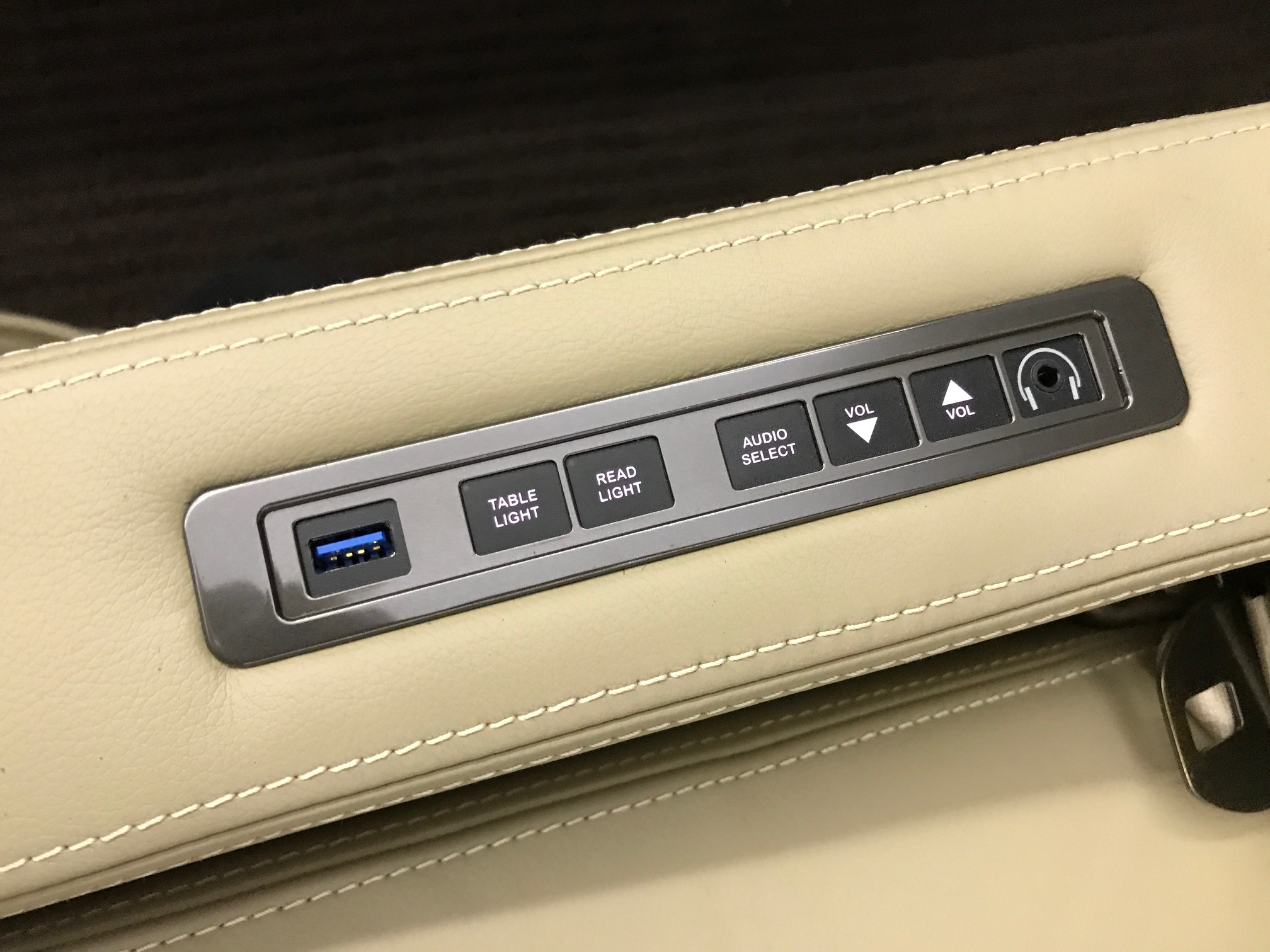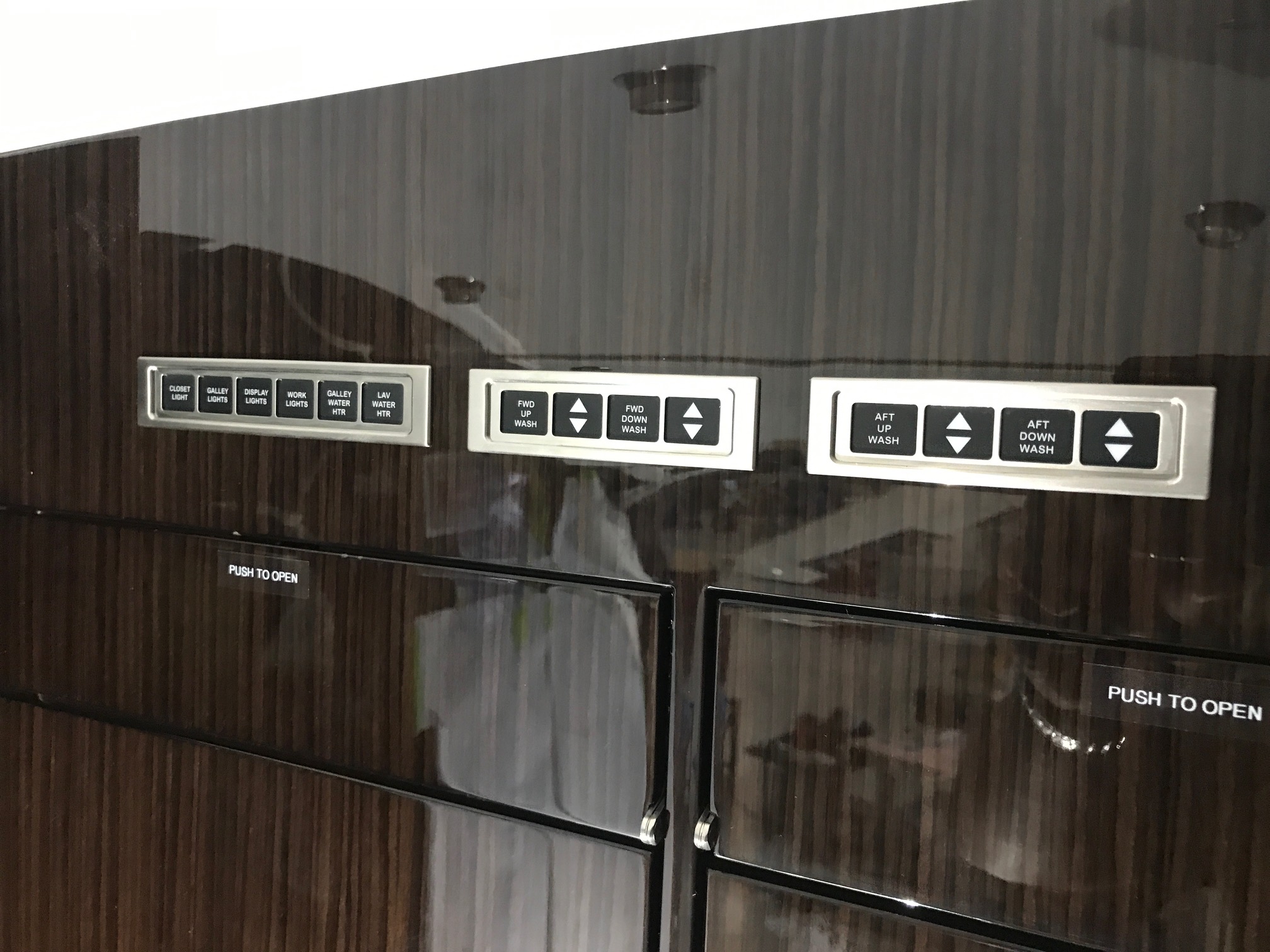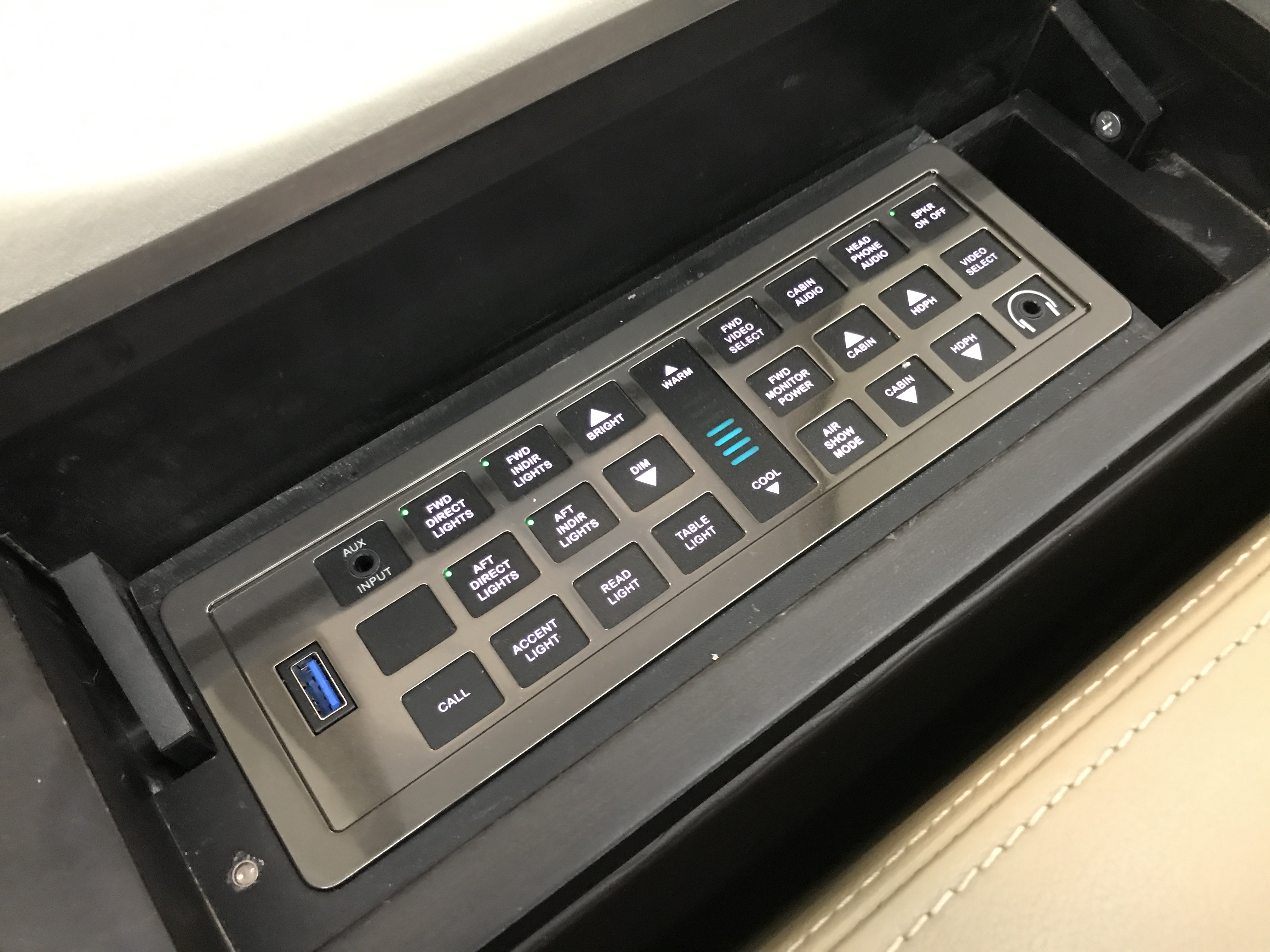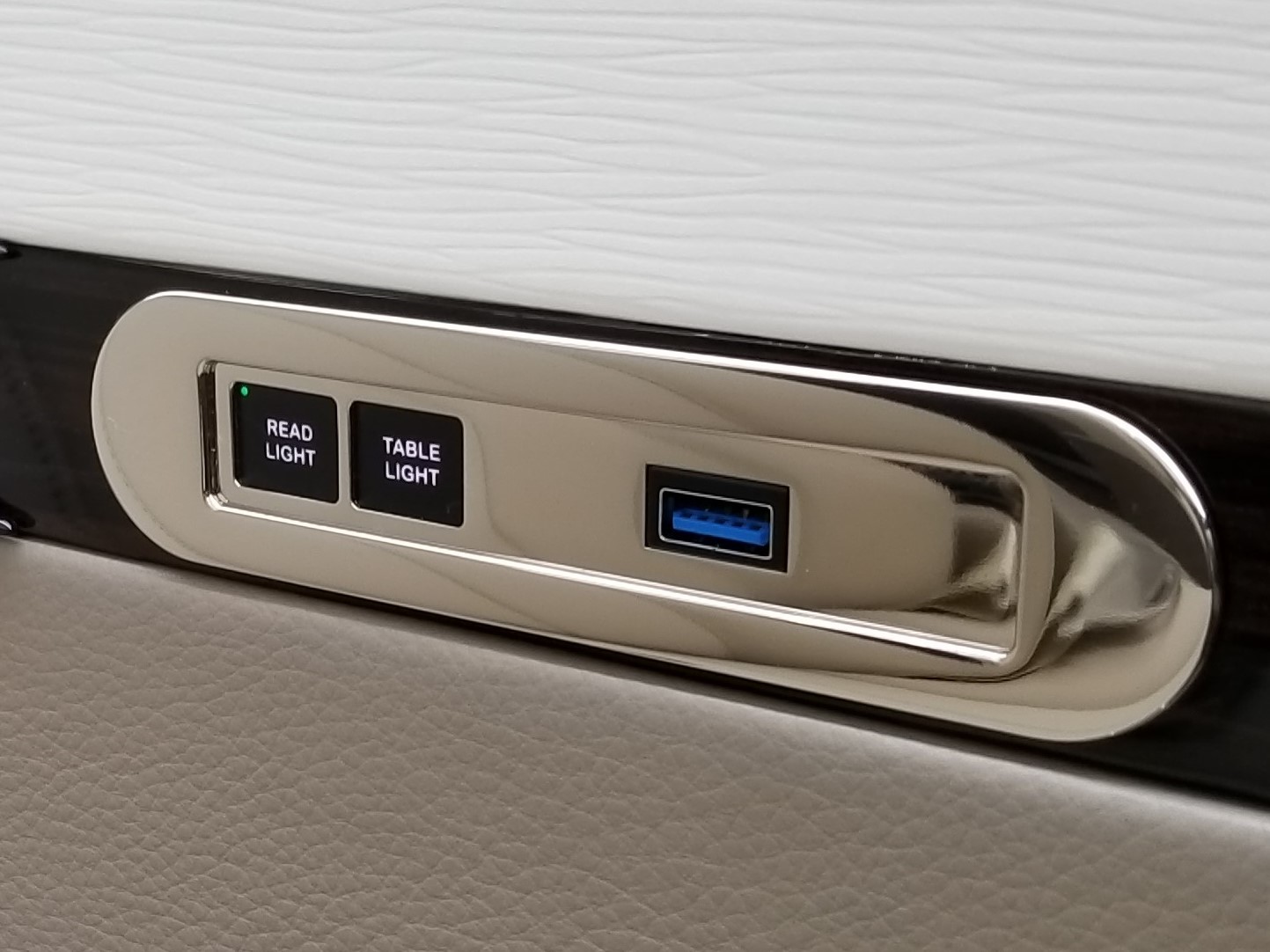 ALTO Cadence Cabin Management System
Over 100 systems already installed in all aircraft types, including Gulfstream, Bombardier, and Falcon aircraft.
For over 22 years we have been designing, engineering, and manufacturing high-quality cabin audio systems, always exceeding customers' expectations. Our leadership and proven experience as reliable providers of premium audio for most major OEMs and retrofit aircraft, along with our strong industry partnerships have led us to expand our offering beyond entertainment, introducing ALTO Cadence CMS, a flexible, intuitive, reliable, and user-friendly Cabin Management System that easily integrates with your existing solution, or can provide with full CMS to the passenger cabin of all aircraft in Business Aviation.
Designed with simplicity in mind.
Customizable for all aircraft in Business Aviation.
Modular passenger controls fit on existing PSU.
Unrivaled price in the industry.
Easy integration with Honeywell Ovation and Rockwell Aerospace Venue.
Replacements for Audio International, Baker DECU, Pacific Systems, Airshow, and Lufthansa Technik.
Discrete logic and no software.
Easily repurpose controls: add USB & HDMI.
Simple field approval process.
Pre-configured passenger controls provide the fastest response in the industry.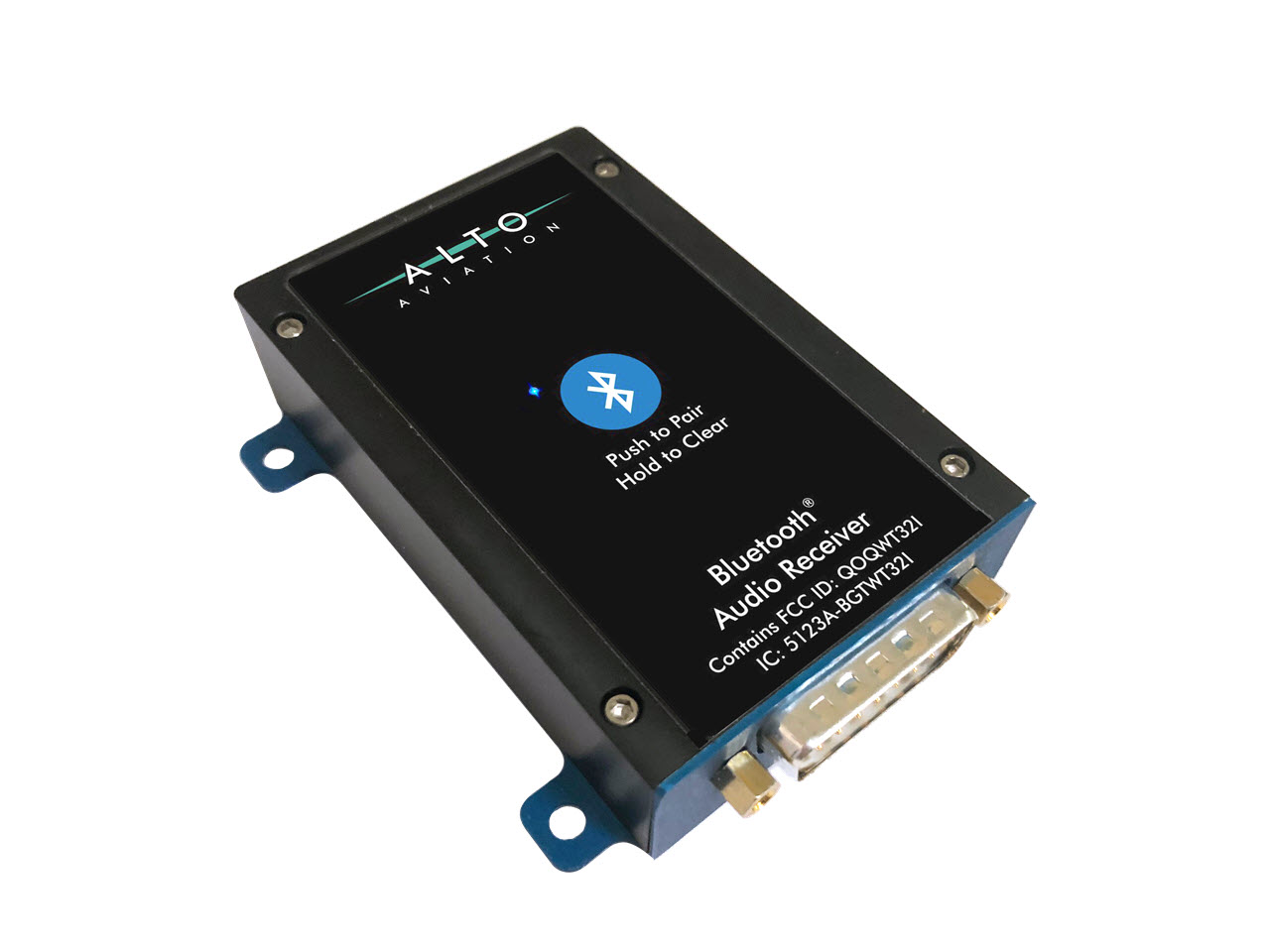 Target retrofit aircraft with obsolete CMS
Audio International, Pacific Systems, Baker, Airshow, Lufthansa Technik Cabin Management Systems.
GIV, GV, G200, G150, G100, Astra 1125
Citation X
Challenger 601, 604 & 605
Falcon 20, 50 (EX), 900 (B, C, EX) & 2000 (EX)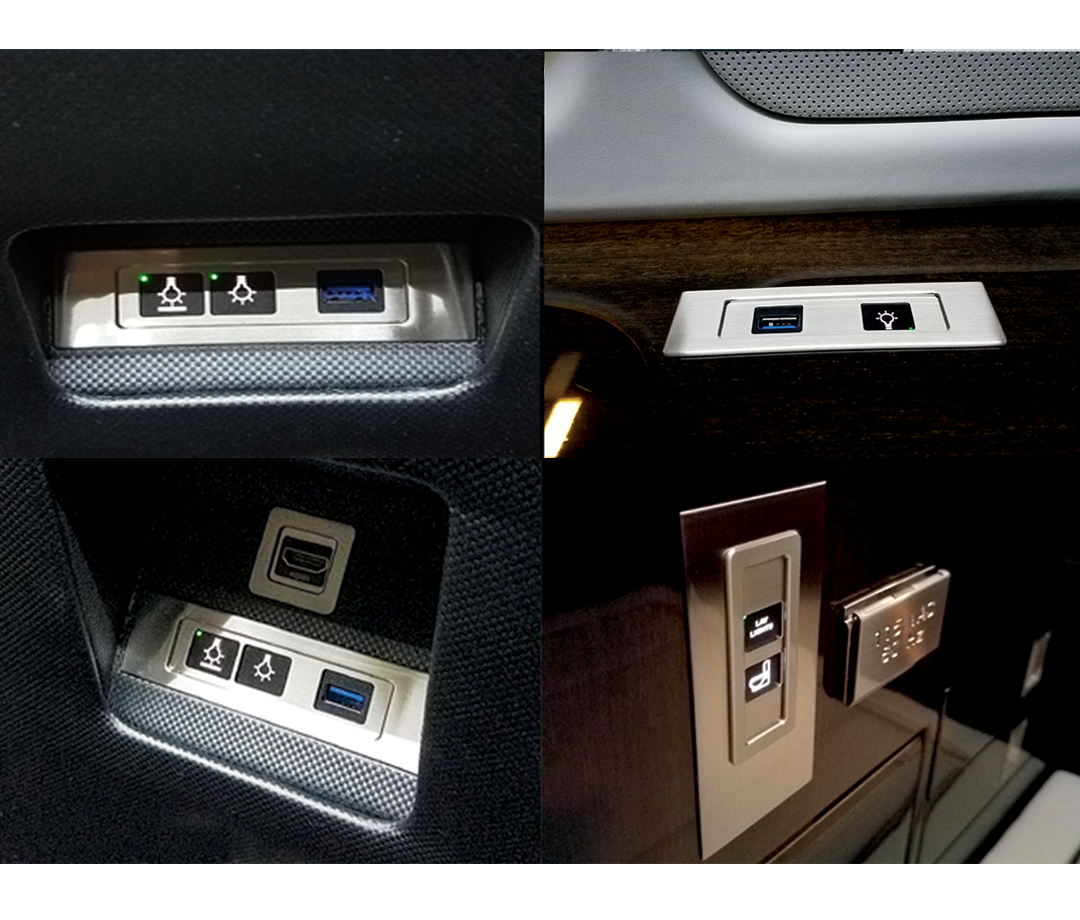 ALTO Cadence Switch Series
100% compatible switch panels
No woodwork required
The lower-cost alternative for CMS replacement
Discrete control, no system software
Minimal downtime for system installation
Include scalable IFE upgrades in the design
HD & non-HD available