New ALTO Cabin Management System
This fit compatible solution preserves furnishing and veneers by directly replacing old switches with the versatile and customizable new ALTO Cadence Switch System (CSS), consisting of modular switch panels using discrete logic that don't require any complex software.
Designed in-house by ALTO engineers, our new CMS offers the retrofit aircraft market with a budget friendly solution in Cabin Management. ALTO Aviation's new Cabin Management System is based on simplicity without compromising excellence in performance or features.
One of the key features of this Cabin Management System is modularity. This approach allows us the ability to phase the upgrades based on scope and budget. The switch panels can also be upgraded to include USB charging and HDMI input. ALTO's Cadence Switch System controls every aspect of the cabin systems including audio, HD video, temperature, lighting, window shades, Attendant call, Galley and Lavatory functions, and many more.
A smartphone/PED App is in development that will provide an elegant, full featured graphic interface to all components. We design and manufacture all the passenger controls, relay & climate controllers, premium audio systems, interface electronics, and accessories.
Through solid partnerships, ALTO provides integration with third party premium HD monitors, audio/video distribution, and A/V source equipment resulting in a complete customizable, fit compatible, high performing, and budget friendly Cabin Management System.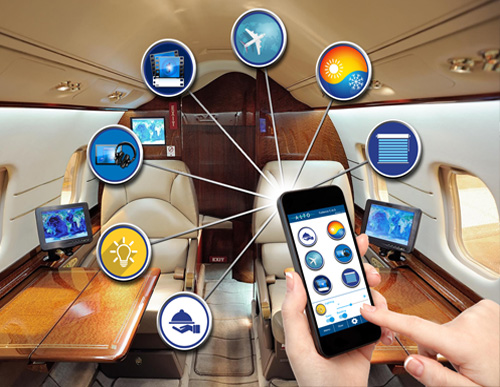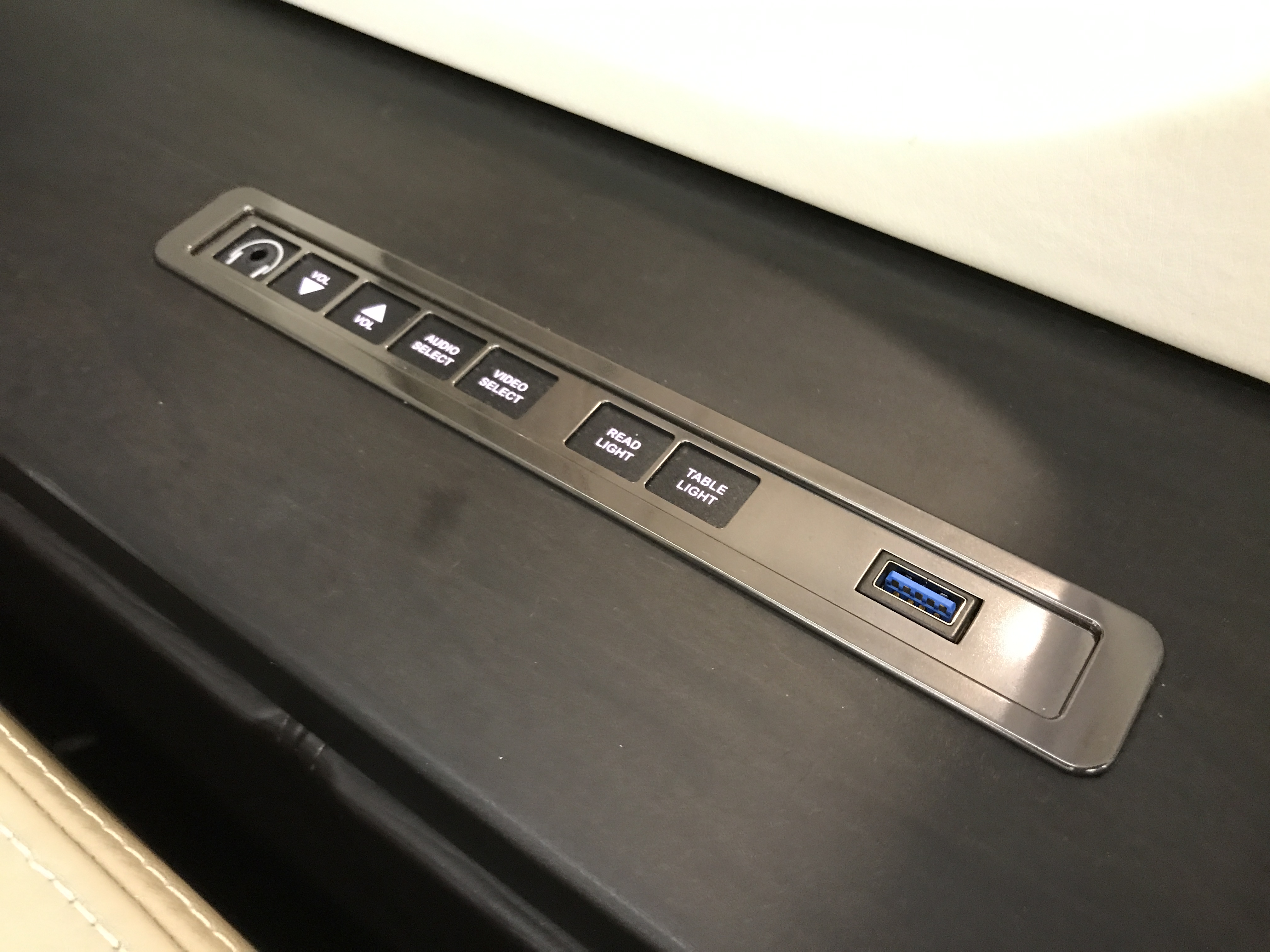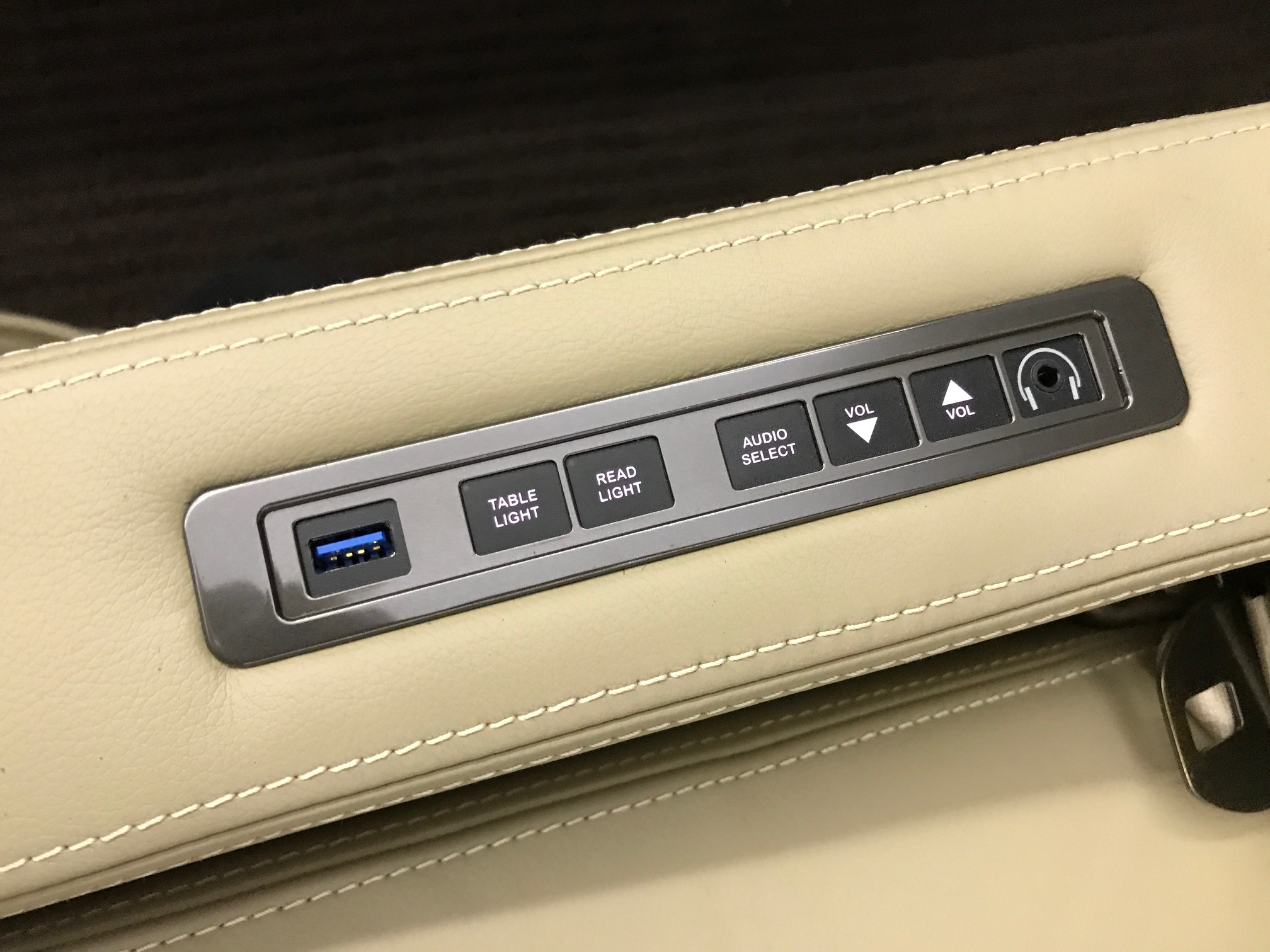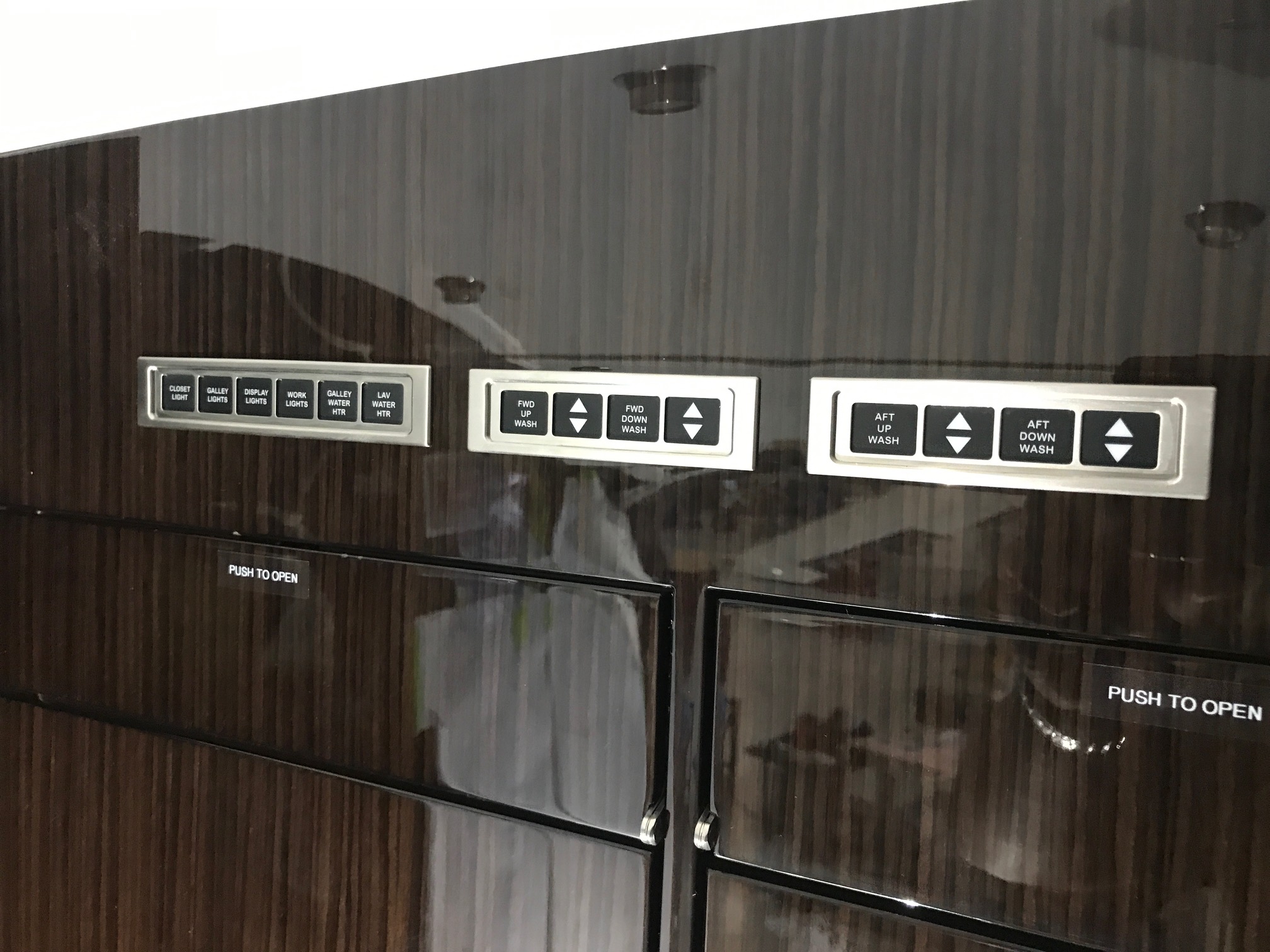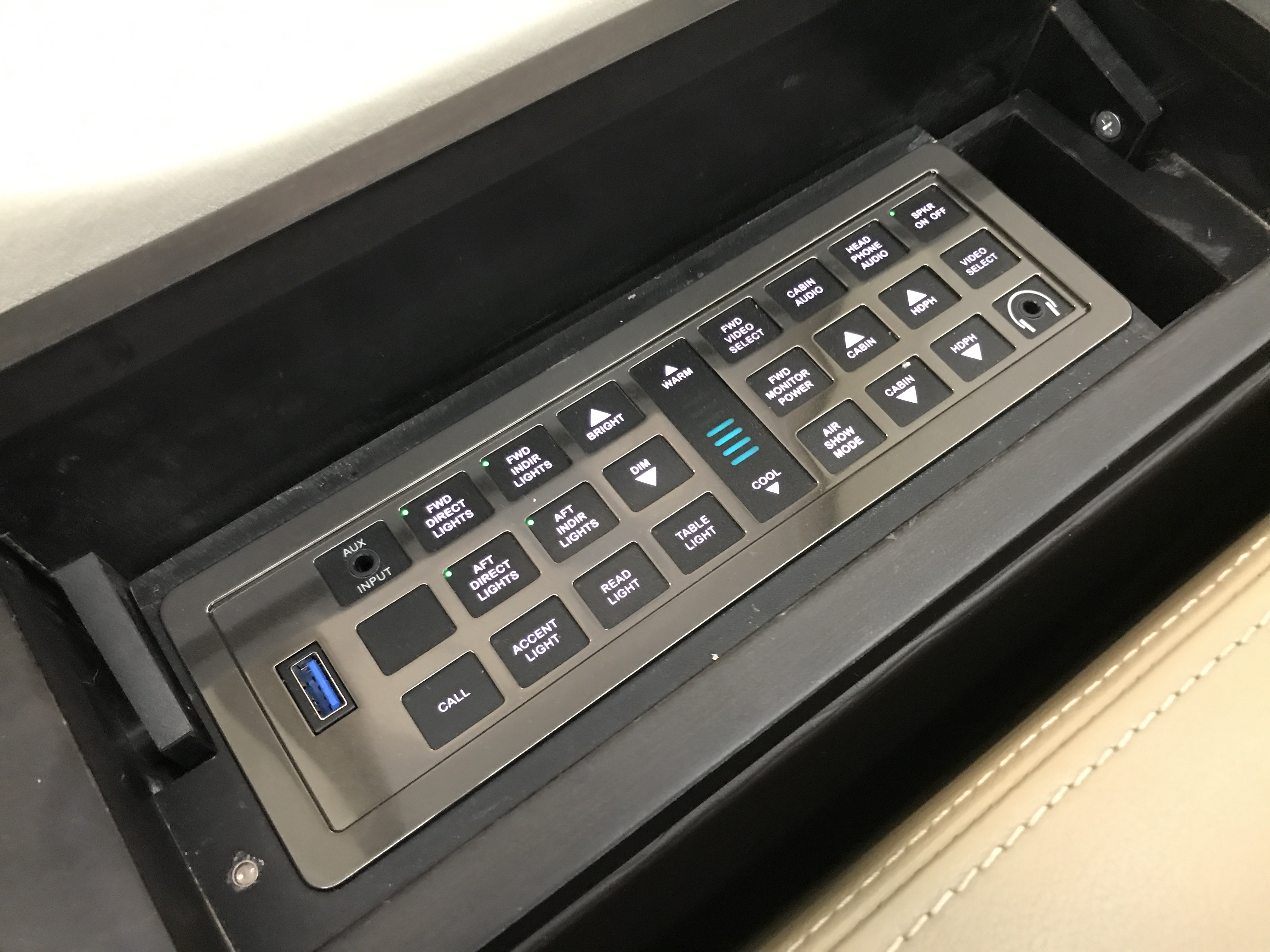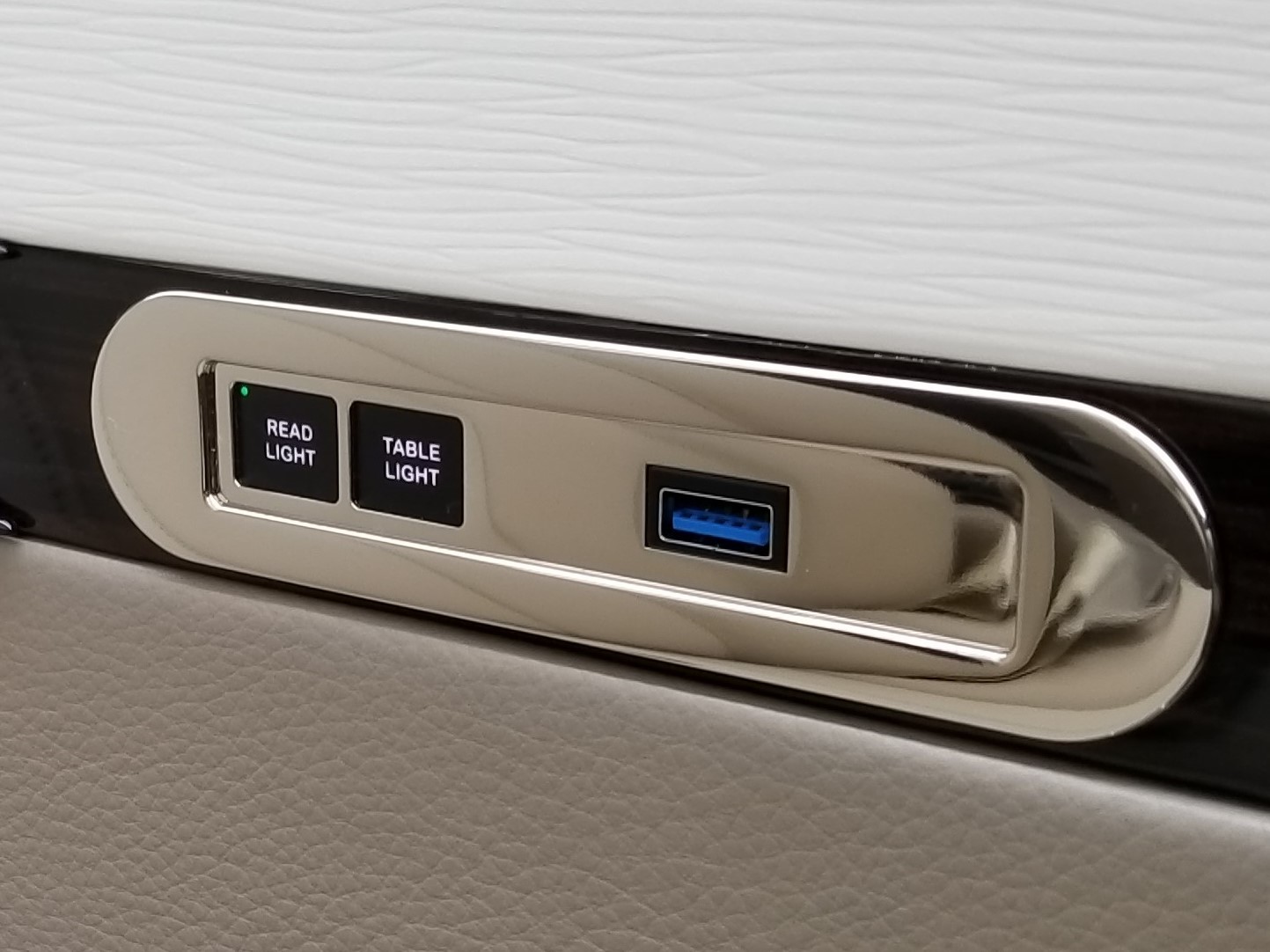 A true

budget

–

friendly

, fit compatible solution.

 

Preserve

fu

r

nishing

and veneers.

 

Directly replace old switches with new ALTO Cadence Switch System, using discrete logic & no software.

 

Modularity allows flexibility of the upgrade path.

 
Repurpose switch panels with relocated functionality, USB chargers,

and

HDMI ports.

 

Compatible with

upcoming

app

–

based

technology.

 

Available for all Corporate, Private and VVIP jets and helicopters in Business Aviation.

 
CMS Replacement Solutions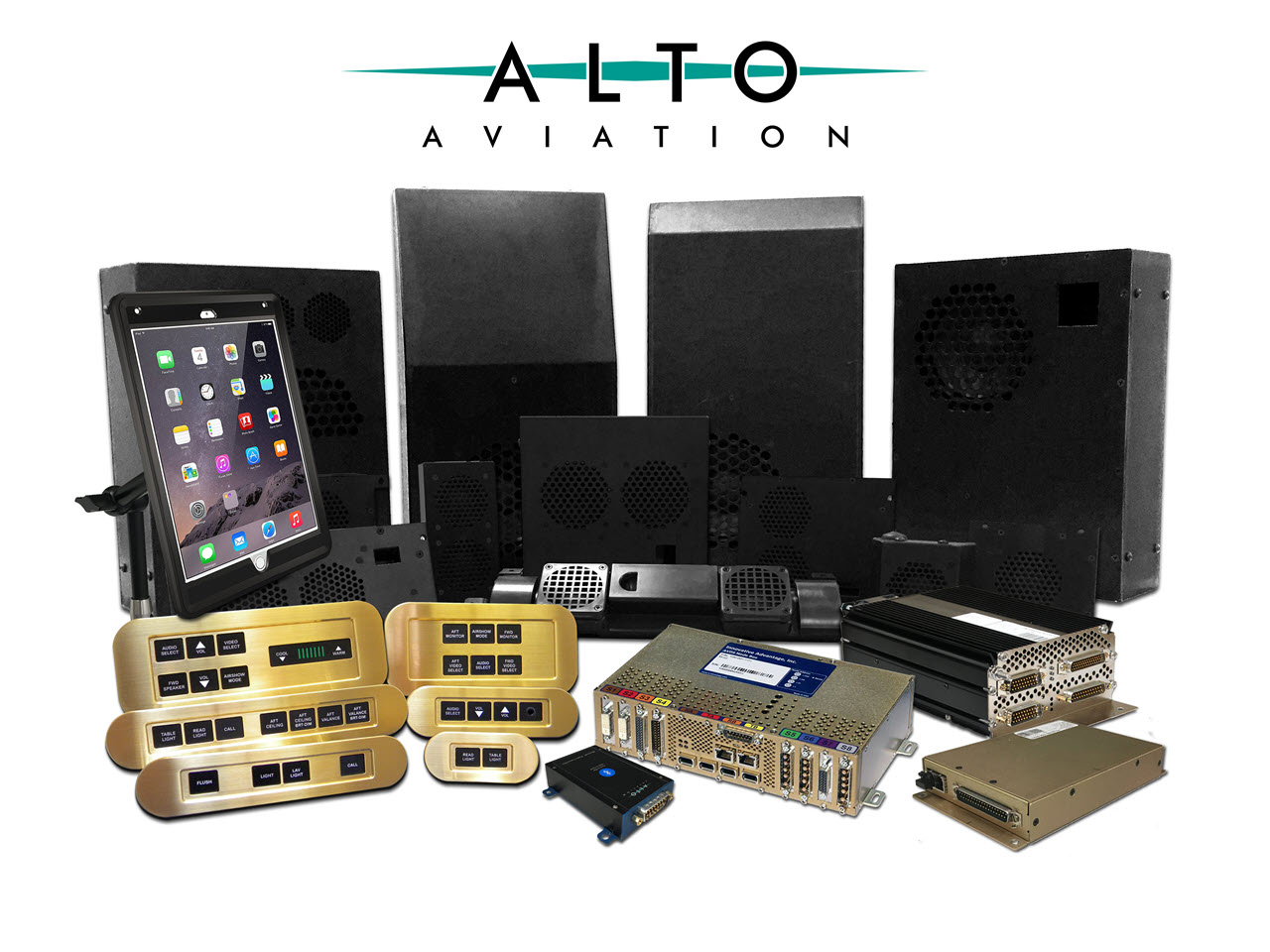 Target Aircraft with Obsolete CMS
Pacific Systems Cabin Management Systems
GIV, GV, G150, G200, Citation X
Audio International Cabin Management Systems
Challenger 601 & 604, Falcon 50 & 900 Hawkers
Baker Cabin Management Systems
Challenger 601, Falcon 50, & Legacy 600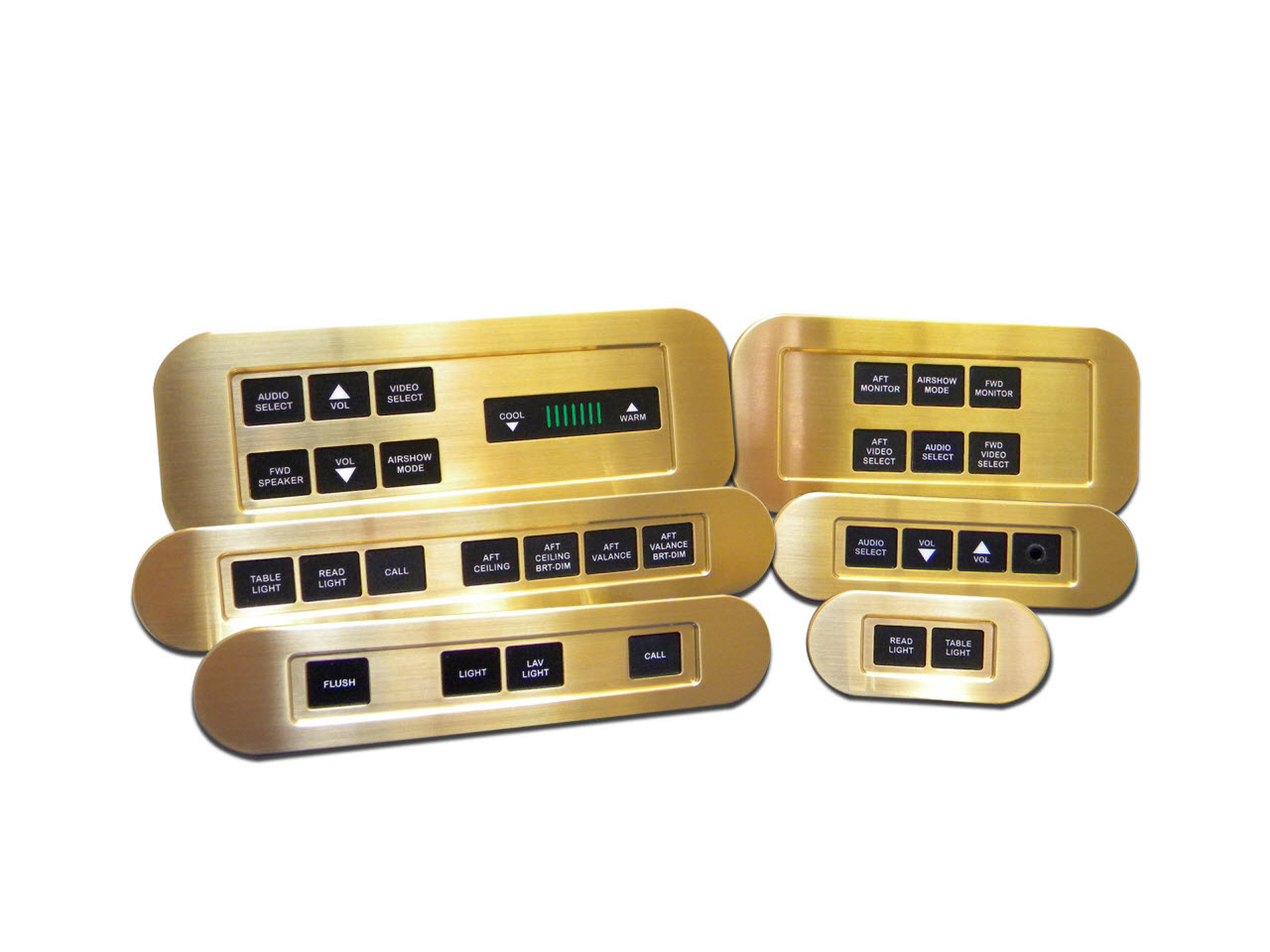 ALTO Cadence Switch System
100% compatible switch panels
No woodwork required
Lower-cost alternative for CMS replacement
Discrete control, no system software
Minimal downtime for system installation
Include scalable IFE upgrades in the design
HD & non-HD available