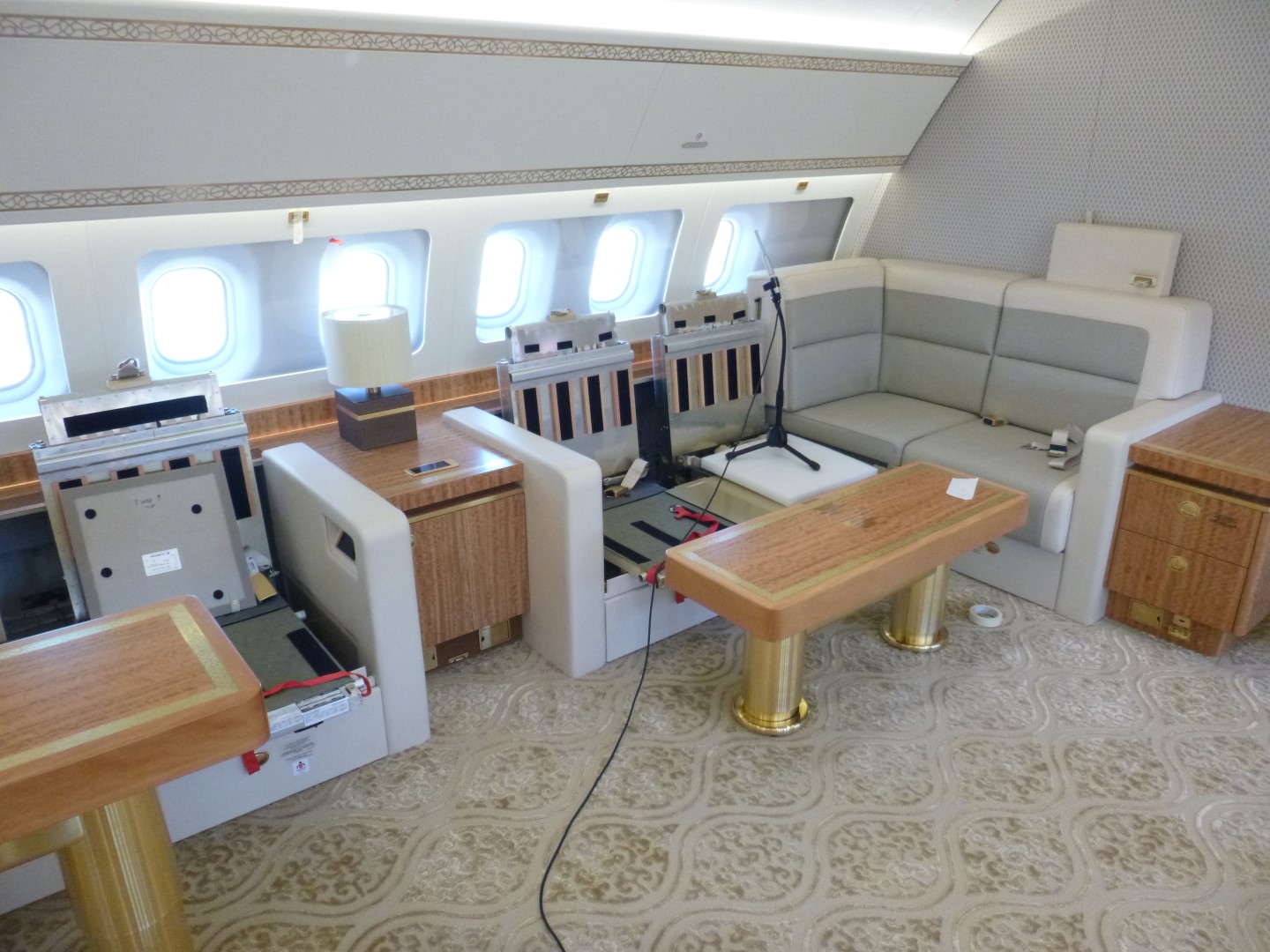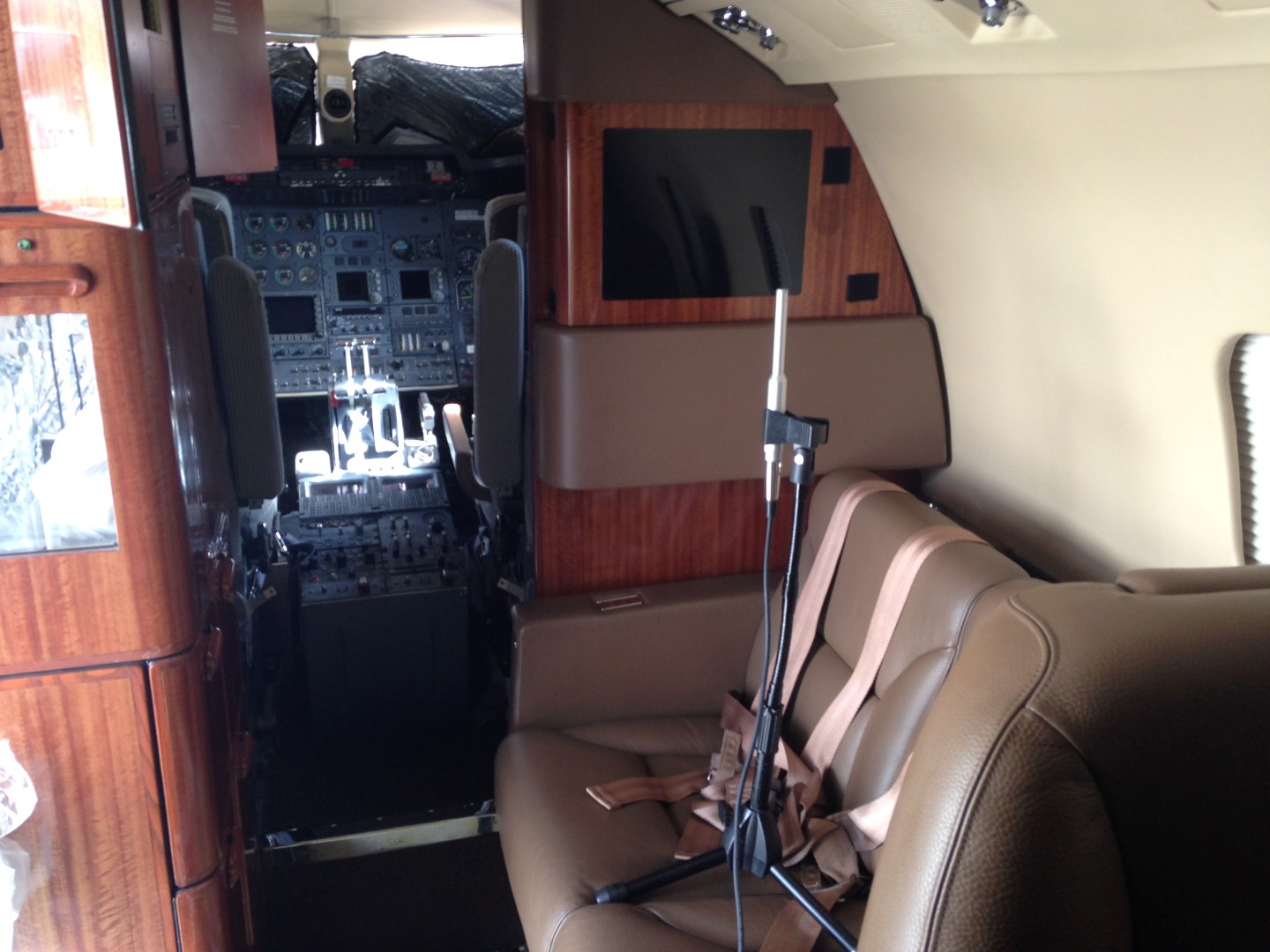 An ALTO cabin systems engineer is assigned to each aircraft from start to finish to ensure that the custom audio system is specified, designed, and installed to meet the most extreme demands and provide the most powerful listening experience available in Business Aviation.
A precisely calibrated microphone is used to record acoustic measurements via custom-designed computer software, called ALTO Measurement Suite™.
This innovative, proprietary software not only registers and records these measurements but processes the results based upon the application and intended use by each customer, always exceeding expectations by providing the most spectacular front row, center stage experience available in Business Aviation.
A variety of different characteristics can be controlled or created, including frequency response equalization, phase interaction, surround sound processing, dynamics processing, and more.
To begin the tuning process, individual measurements of every loudspeaker and subwoofer are recorded. Next, the sonic signature of each seating position is captured for each set of speakers. These measurements allow ALTO engineers to accurately predict what the sound will be at each seating location when all the speakers are playing.
Minute changes in the phase or delay of a speaker can drastically affect the sound in a seat for better or worse. An iterative process is used to find the best sound for the VIP and every seat in the cabin. Finally, the sound processing is implemented via DSP inside the ALTO amplifier.

ALTO sophisticated computer software and special microphones are crucial tools used by our skilled cabin systems engineers. We welcome all customers to be present during the tuning process, to provide input and ensure complete satisfaction.