Immerse Your Cabin In Acoustic Perfection at 40,000 ft.
ALTO Aviation designs, manufactures, and distributes premium cabin audio & entertainment systems, direct replacement passenger controls & Cabin Management System upgrades for all aircraft in Business Aviation.
OUR INDUSTRY PARTNERS & OEM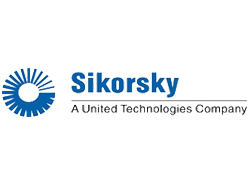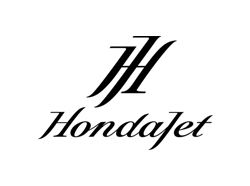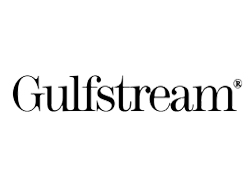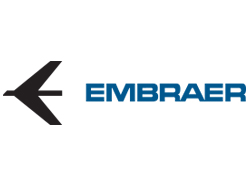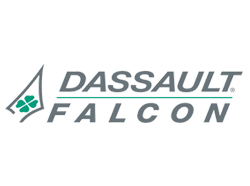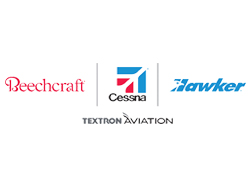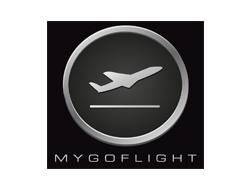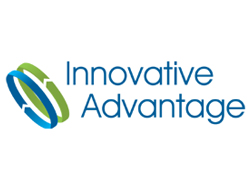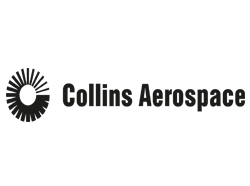 ALTO Aviation welcomes the opportunity to establish dealer relationships with MROs to install and integrate our cabin solutions.
"When the customer approached us looking for an entertainment system with exceptional sound, we knew ALTO was the only real solution especially when we learned that the customer has a highly developed ear for music. His tastes also rolled over into aesthetics and everything had to be beyond brilliant. Our team, in partnership with the ALTO staff, delivered the aircraft on time with incomparable visual and audible results. The customer directly stated that the system and the installation exceeded his expectations. Nothing is more rewarding than hearing those words from our customers!"

Tony Baily

President/COO Spirit Aeronautics
"We had the obsolete Bose® system in our GIV SP replaced with a new digital ALTO Direct Replacement Sound System in conjunction with a Rockwell Venue™ installation. The install was done by Gulfstream Long Beach, CA. The system sounds incredible and rocks the house. It is the best sounding system we have ever heard in an aircraft. It has performed perfectly and would rate it a 10 out of 10. We highly recommend ALTO audio systems."

Jeff Winslow

President, JET AMG, LLC
"Our experience with ALTO Aviation is excellent. The owner of our aircraft, a Falcon 900, loves electronics and great audio in the cabin. ALTO fulfilled our customer's request by installing eight subwoofers. This is the most outstanding and clearest sound we've ever heard in an aircraft. ALTO sound system was fully customized to our customer's needs, which makes it easier to present to other customers. We constantly get positive reviews and our customers love the listening experience."

Jan Stutton Smith

Jones Management Aviation
"I installed the ALTO PA system and cabin speakers in my Phenom 100 and absolutely love it. The sound quality is absolutely phenomenal and passengers are soothed by the music in the cabin without the need for earphones. The passengers can control the music volume and also play their own music using an aux input. The PA option is absolutely terrific. It adds a professional, airline-like option to inform your passengers of any issues regarding the flight. The ALTO PA/music system is a must."

Michael Alper

Embraer Phenom Owner and Pilot
STANDARD EQUIPMENT IN MOST MAJOR OEM
ALTO Aviation is offered as standard equipment on Gulfstream G650/650ER, G450/550 Elite Series, and G280 models, Falcon F7X, F900, F2000, Embraer Lineage 1000, Legacy 650, 600, 500, 450, Cessna Citation X, Sovereign, Latitude, and Sikorsky S-92 & S-76. We are currently working under NDA with other major OEM's on integration of ALTO Aviation products as standard equipment across many aircraft platforms.
UNRIVALED LEADER IN CABIN AUDIO SYSTEMS
ALTO Aviation custom audio systems are offered as an integral part of the Honeywell Ovation™ & Rockwell Collins Venue™ Cabin Management Systems. ALTO is also the preferred choice for retrofit installations for all business aircraft, small to large, throughout the world. With more than 3,000 sound systems flying the skies, ALTO remains today the unrivaled leader in high-end cabin audio systems.