Front Row. Center Stage. 40,000 feet.
ALTO nVELOP™ Surround Sound On-Demand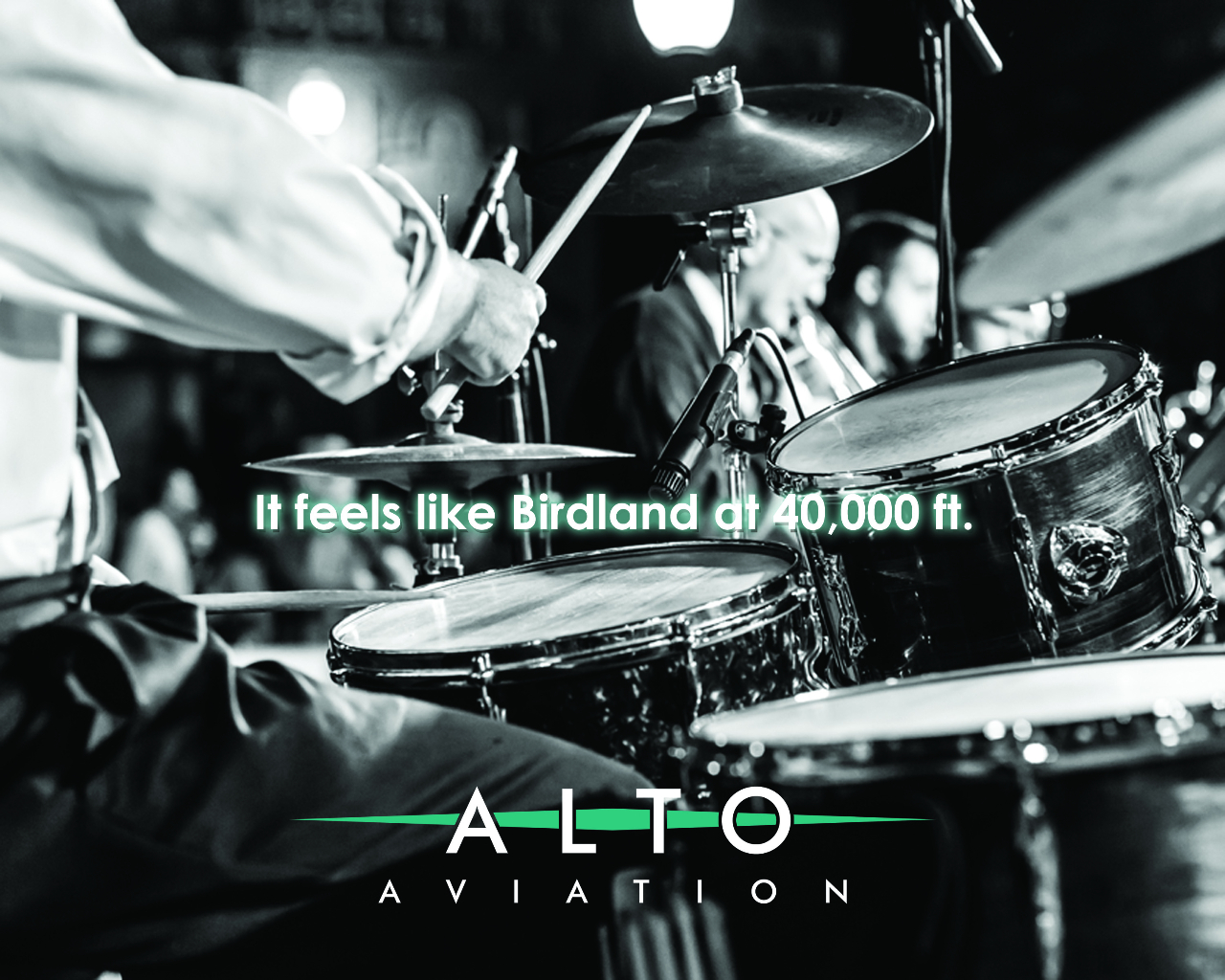 Immerse your cabin in acoustic perfection
Our signature ALTO nVELOP™ Surround Sound On-Demand brings the ultimate audiophile home theater experience to all aircraft in Business Aviation.
ALTO acoustic experts have conducted extensive research in the area of surround and immersive 3D sound decoding in the cabin.
Customized for each cabin.
Proprietary surround process.
Takes into account off-center monitors and seating.
Frontal sound imaging w/rear surround for fwd and aft-facing seats.
Easy upgrade from ALTO standard audio system.
Individual or zone stereo mode
Customized divan stereo modes.
Immerse the entire zone with cross-mirrored stereo.
Right, and Left channels are always correct relative to your seating position.
Each seat can have its own customized stereo pair behind the listener's head.
This mode allows individual music sources and sound masking for each seating position.
Immersive Surround Imaging
Smooth multi-channel sound image with pin-point effects placement.
Supports multiple surround and effect channels.
Ability to seamlessly blend the sound image.
Provides immersive realism.
Improve Sound Image balance
Speakers strategically installed near the listener's head are attenuated while the opposite channel is amplified and steered across the cabin to complete a balanced, centered, stereo image on each seat.